Real name Jaya Sharma, young and spiritual Hindu storyteller who spreads motivational speeches around the world. He is very famous for 'Katha Shrimad Bhagwat' of 7 days. Jaya Kishori is a firm believer in Lord Krishna. Let us know more about Jaya Kishori's life, age, husband, lifestyle and amazing facts.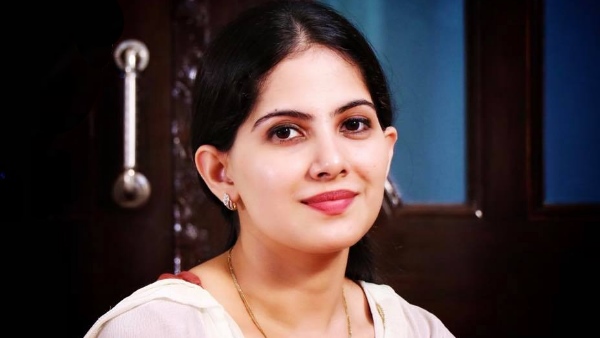 Jaya Kishori, born in Kolkata on July 13, 1995, told in an interview that she donates all the money collected from satsang-bhajan to Narayan Seva Sansthan Trust.
Jaya Kishori is from Sujangarh in Rajasthan. Born in a Gaur Brahmin family. There was an atmosphere of worship in the house, so since childhood, Jaya was inclined towards Krishna devotion. In her ninth year of age, Jaya used to sing hymns like Lingashtakam, Shiva-Tandava Stotram, Ramashtakam etc. in Sanskrit. She has studied from Mahadevi Birla World Academy, Kolkata.
| | |
| --- | --- |
| Real name: | Jaya Sharma |
| Nickname: | Kishori Ji |
| Born: | 13 July 1995 (Thursday) |
| Birthplace: | Kolkata, West Bengal |
| Age: | 27 years |
| Father: | Shiv Kumar Sharma |
| Mother: | Sonia Sharma |
| Sister: | Chetana Sharma |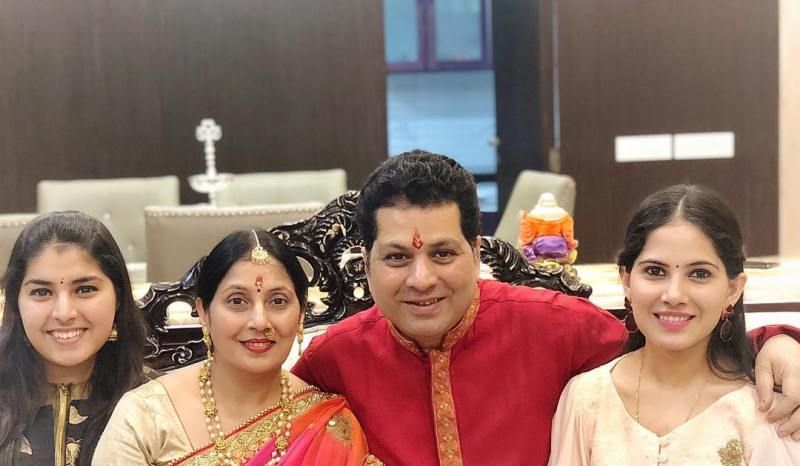 | | |
| --- | --- |
| Qualification: | B.Com. |
| School: | Mahadevi Birla World Academy, Kolkata |
| University: | Sri Shikshayatan College, Kolkata |
| Occupation: | Spiritual speaker, life coach |
| Address: | 105 D, Balaji Ganga Complex, Bidhan Nagar Road, Kolkata-700067 |
Jaya took initial initiation from Pt. Govindram Mishra. He used to call Jaya as Radha. Seeing her love for Krishna, Jaya was given the title of 'Kishori ji'. Now Jaya is known as Jaya Kishori among her devotees and when she conducts satsang with the name 'Nani Bai ka Maira, Narsi ka Bhaat', a crowd of lakhs gathers. Jaya Kishori also has a thought that even though she is a Sadhvi, she will also marry in the coming times. He has also said this in the media.