ISKCON is considered in the Northeast in terms of management and revenue like Kamakhya, Tripura Sundari and Modern Business firms. Earlier Osho used to earn a lot. The income of the Haveli community is also high. In terms of personal income many people like Nirmal Baba, Ram Rahim, Asharam etc live or work a lot.
India is a country of temples. Indeed the borders of the once united India are, as per my understanding: Afghanistan to Cambodia and Gilgit to Lanka. It is very difficult to assess the temples of that time. BUT: FYI: When Pakistan separated in 1947, there were about 33,000 temples, including those largely with mythological history, and now there are barely 300 temples. Similarly, there were many temples even before the Mughal Empire, either mosques were built or those temples were destroyed. You will not find so many pilgrimage sites steeped in history anywhere else in the world.
Here are India's richest temples and their average annual donations and charity income (approx).
1) Sree Padmanabhaswamy Temple, Thiruvananthapuram (1,20,000 crores)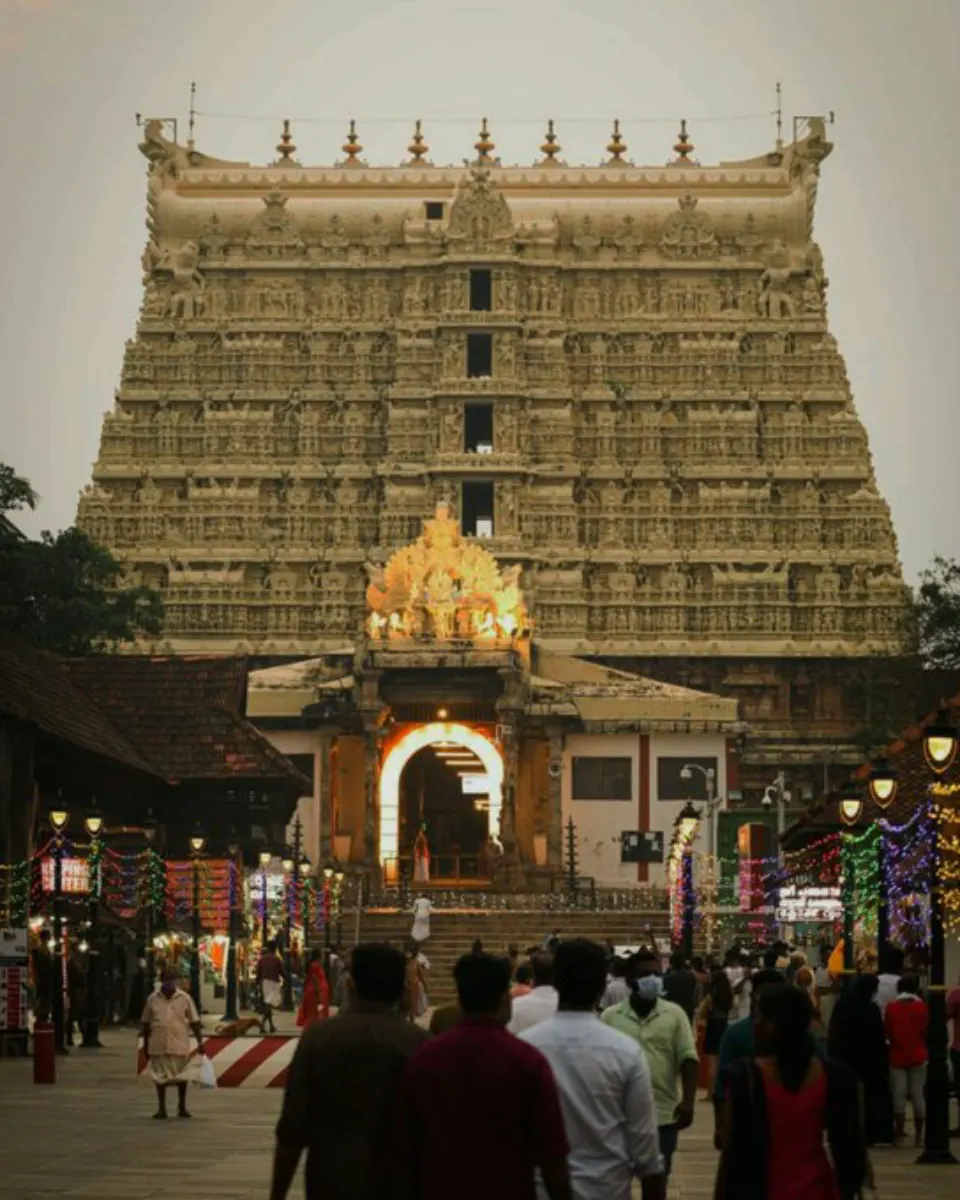 2) Venkateswara Temple, Tirumala, Tirupati (650 crores)
3) Golden Temple, Amritsar (500 crores)
4) Vaishno Devi Temple, Jammu (500 crores)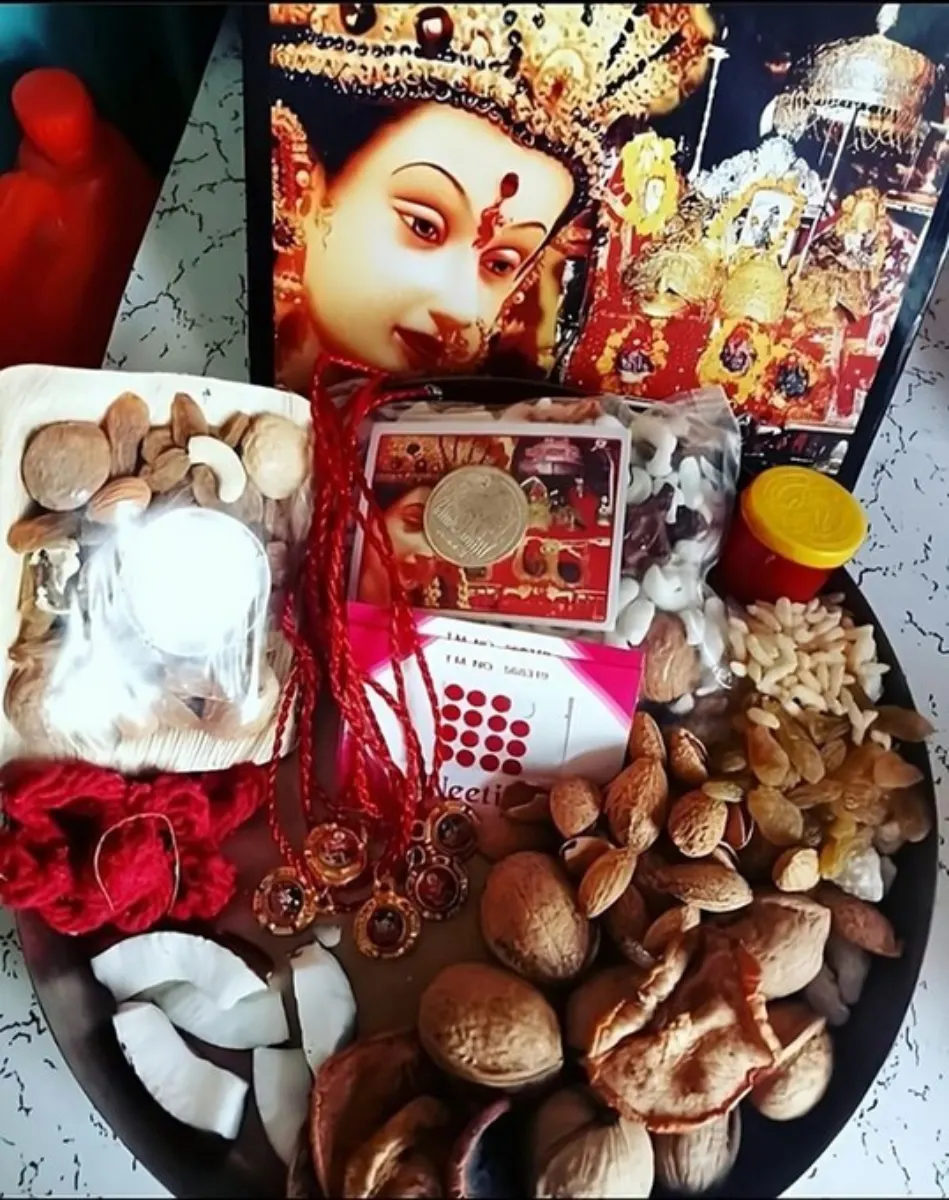 5) Shirdi Sai Baba Temple, Shirdi (320 crores)
6) Sabarimala Ayyappa Temple, Kerala (245 crores)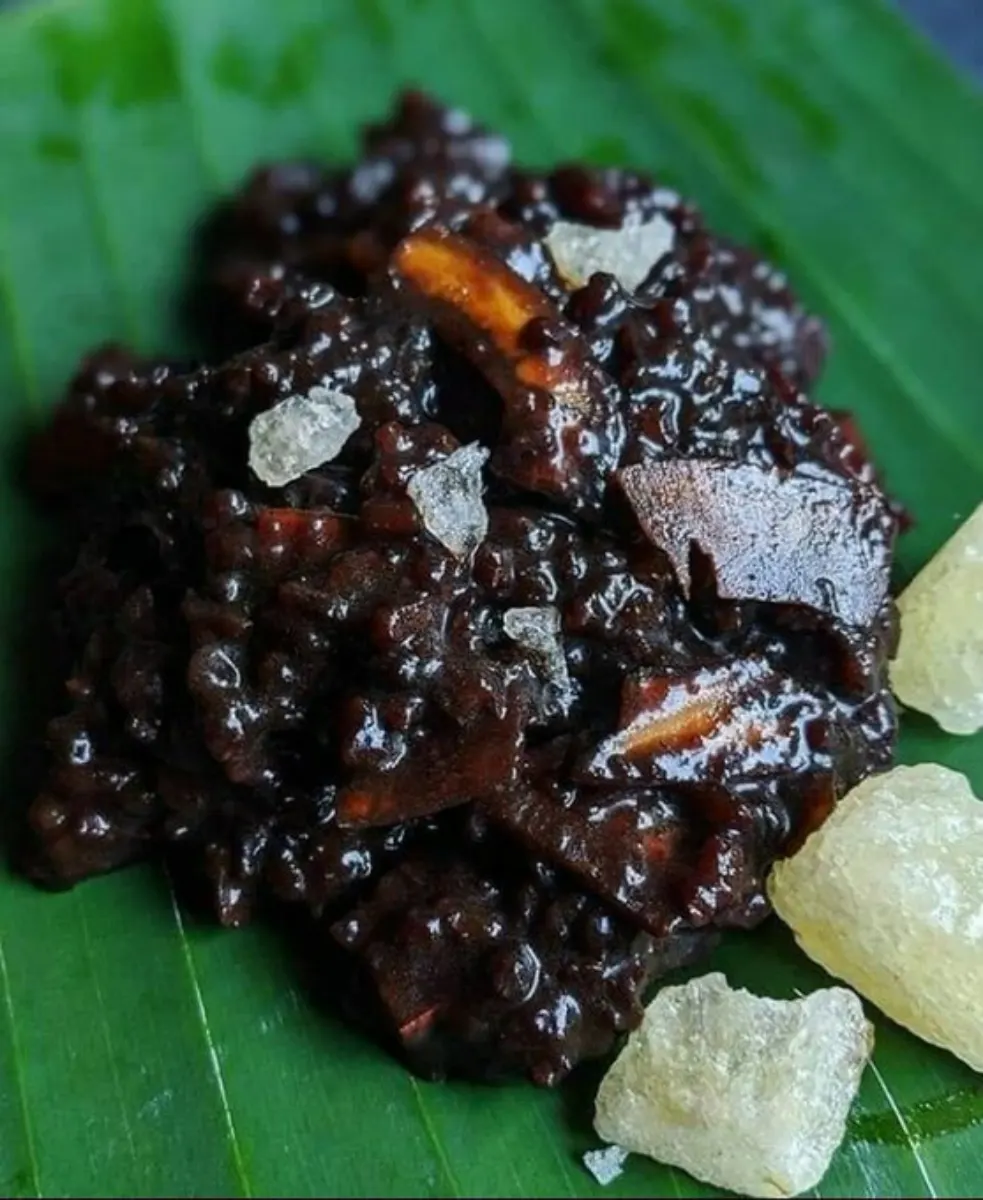 7) Jagannath Temple, Puri (150 crores)
8) Siddhivinayak Temple, Dadar, Mumbai (125 crores)
9) Mahalaxmi Temple, Kolhapur (14 crores)
10) Somnath Temple, Gujarat (11 crores)
11) Meenakshi Temple, Madurai (6 crores)
12) Kashi Vishwanath Temple, Varanasi (6 Crore)