How to Start a Business In Dubai From India | For Foreigner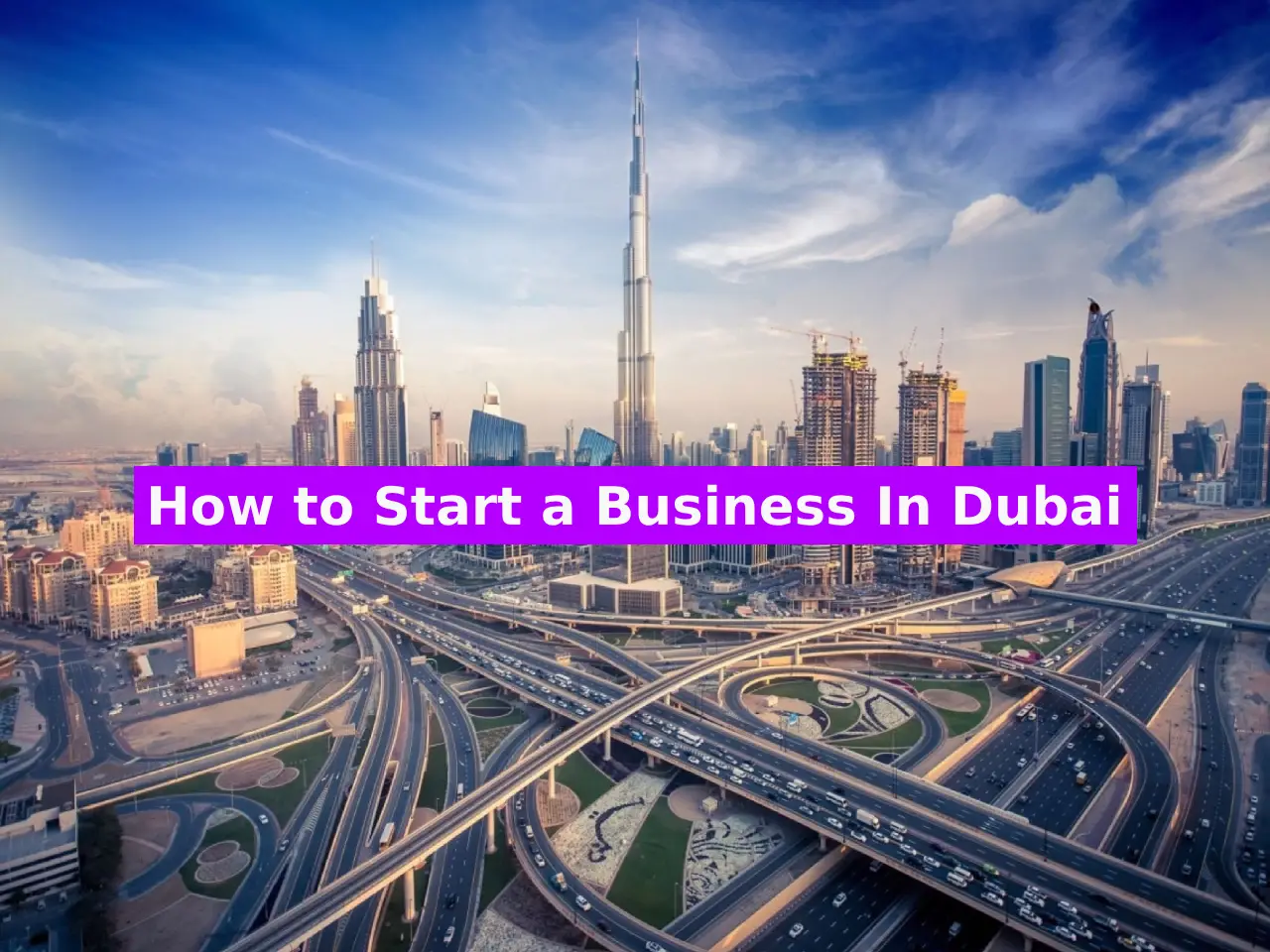 As a startup advisor, I've faced many youngsters asking me about how to start a business in dubai. Its strategic location, business-friendly environment, and robust infrastructure make it a prime destination for budding business ventures. Starting a business in Dubai is not only a gateway to the Middle East market but also a testament to the city's entrepreneurial spirit. Here, I share insights and essential steps to guide aspiring entrepreneurs like you in establishing their business in this vibrant city.
Table of Contents
Legal Structures and Business Types In Dubai
The first crucial step in starting a business in Dubai is selecting the appropriate legal structure. Entrepreneurs can choose from various options, including mainland businesses, free zones, and offshore companies. Each structure has its advantages and limitations concerning ownership, taxation, and legal obligations. Understanding these nuances is vital to making an informed decision aligned with your business goals and vision.
Knowing About Free Zones
| Free Zone Advantages | Details |
| --- | --- |
| 100% Foreign Ownership | Entrepreneurs enjoy full ownership of their businesses, a significant benefit in the UAE business landscape. |
| Tax Exemptions | Free zone businesses are exempt from UAE's 5% VAT and 9% Corporate Tax, providing financial advantages to entrepreneurs. |
| Specialized Zones for Industries | Various specialized free zones cater to specific industries like technology, media, healthcare, and finance, fostering sector-focused growth. |
| Streamlined Registration Process | Free zones provide a hassle-free business registration process, ensuring a quick start for entrepreneurs. |
| Minimal Bureaucracy | Entrepreneurs experience reduced bureaucratic hurdles, enabling efficient operations and faster decision-making. |
| Access to State-of-the-Art Facilities | Businesses in free zones benefit from modern infrastructure and facilities, enhancing productivity and professionalism. |
How to Start a Business In Dubai
Comprehending Legal Requirements and Licensing
Navigating the legal requirements and licensing procedures is a critical aspect of starting a business in Dubai. Entrepreneurs must obtain the necessary licenses and permits from the relevant authorities. The type of license required depends on the nature of the business activities. Whether it's a commercial, professional, or industrial license, adhering to the legal framework ensures compliance and a smooth operation of the business.
How to Start Trading Business In India?
Securing Funding and Financial Planning
Securing funding is a challenge faced by entrepreneurs globally, and Dubai is no exception. However, the city offers various avenues for funding, including angel investors, venture capital firms, and government-backed initiatives. Entrepreneurs must develop a robust business plan, outlining their financial projections, revenue model, and growth strategy. A well-prepared business plan not only attracts potential investors but also serves as a roadmap for the startup's success.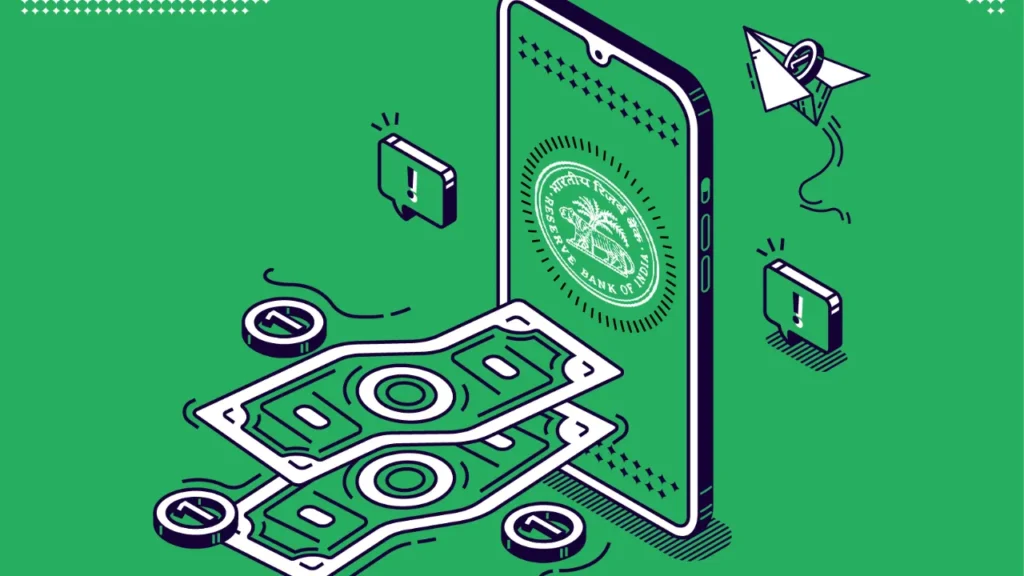 Cultural Sensitivity and Networking
Dubai's diverse business landscape thrives on cultural understanding and respect. Entrepreneurs must embrace cultural sensitivity, respecting local traditions and norms. Networking plays a pivotal role in Dubai's business community. Engaging in local business events, conferences, and industry seminars fosters valuable connections and partnerships. Building a strong professional network opens doors to collaborations, mentorship, and business opportunities.
Taxation and Financial Management
Understanding taxation laws and financial management is crucial for the sustainability of any business. Dubai offers a tax-friendly environment, with no personal or corporate income taxes in most cases. However, entrepreneurs must grasp the nuances of Value Added Tax (VAT) regulations and other applicable taxes. Efficient financial management, including budgeting, cash flow management, and accounting practices, ensures the business's fiscal health and compliance with regulatory requirements.
Innovation and Adapting to Market Trends
Dubai's business landscape is dynamic, marked by innovation and a rapid pace of change. Entrepreneurs must embrace innovation, stay updated with market trends, and adapt their strategies accordingly. The city encourages creativity and entrepreneurship through various initiatives and events. Entrepreneurs should leverage these opportunities to innovate their products, services, and business processes, staying ahead in the competitive market.
Time Taken to Set Up Your Company in the UAE
| Duration | From Location / Platform |
| --- | --- |
| 10 Days | High-income countries (World Bank) |
| 4 Days | UAE (Department of Economic Development) |
| 15 Minutes | Basher online platform |
Required Time: How to Start a Business In Dubai
Questions Usually People Ask for How to Start a Business In Dubai
How much does it cost to start a business in Dubai?
The cost of starting a business in Dubai varies based on the business type and location. Setting up in a free zone might require a minimum investment ranging from AED 10,000 to AED 50,000, while mainland businesses could require more substantial capital, often depending on the nature of the venture and licensing requirements.
Can I open a business in Dubai as a foreigner?
Yes, Dubai welcomes foreign entrepreneurs. Free zones allow 100% foreign ownership, providing an ideal environment for international businesses. In mainland Dubai, you can open a business with a local sponsor, who typically owns 51% of the company, while you retain 49% ownership. Free zones, however, offer full foreign ownership privileges.
Can an Indian start a business in Dubai?
Absolutely, Indians can start businesses in Dubai. The UAE is home to a significant expatriate Indian community, and the business environment is open to entrepreneurs from India. Whether setting up in a free zone or partnering with a local sponsor for mainland business, Indians find Dubai a welcoming and conducive place for their ventures.
What business can I start with 50,000 AED in Dubai?
With 50,000 AED, aspiring entrepreneurs can explore various business options in Dubai's free zones. Businesses like consultancy services, small-scale trading, digital marketing agencies, or e-commerce ventures can be initiated within this budget. Researching specific free zones and their offerings can help find suitable options that align with your budget and entrepreneurial goals.
Join our groups for latest updates and business resources about India;
Conclusion (for How to Start a Business In Dubai)
As per Ministry of Economy, UAE, Starting a business in Dubai is a transformative journey filled with opportunities and challenges. By knowing how to start a business in dubai, entrepreneurs like you can establish a successful and thriving business in this bustling city. As a startup advisor, I encourage aspiring entrepreneurs to embark on this exciting venture with determination, resilience, and a keen entrepreneurial spirit, ensuring a prosperous future for their businesses in the heart of Dubai.