Kalki avatar will be an incarnation of God when;
1: Ganga ji, Tulsi and Gau will leave the earth.
2: The maximum age of humans will be 20 years, women will be pregnant at the age of 5, people will become old at the age of 16.
3: Cows will also become smaller and give less milk like goats.
4: Food will stop growing, people will eat meat and fish and drink goat and sheep's milk.
5: Women will not remain chaste but will be with the one who is rich.
6: Gambling, alcohol, adultery and violence will remain the religion of men.
7: As the fierce Kalyug approaches, religion, truth, purity, forgiveness, kindness, age, strength and memory power will disappear progressively.
8: No man will chant, meditate, adopt rules for the gods, this will make the gods angry with the people and the rain will stop.
9: The light of the stars will fade, the ten directions will be opposite. Son will send father and daughter-in-law to mother-in-law to work
10: All beings will become vicious, looters, atheists, murderers, lustful and wrathful.
Right now the first phase of Kalyug is going on and Ganga ji is also flowing on the earth. The age of Kalyug is considered to be 4,26,000 years, about 5100 years have passed now. At the end of Kalyuga, Lord Kalki will be the last incarnation to establish Dharma and annihilate the sinners.
What will happen if we stop brushing teeth?!

Who was on Indian currency note before Gandhiji?!
Lord Shri Kalki avatar is the pure incarnation. Lord Kalki's father will be a devotee of Lord Vishnu, along with he will be a knower of Vedas and Puranas. His father's name will be Vishnuyash and mother's name will be Sumati. Like Ramavatar, God will be four brothers in Kalki avatar, the names of his other three brothers will be Sumant, Pragya and Kavi. Together with these brothers of ours, God will establish religion.
Lord Kalkiji's Yajnavalkya ji would be the priest and Lord Parshuram would be his teacher. He will have two wives. The name of his first wife will be Padma in the form of Lakshmi and the name of the second wife will be Rama in the form of Vaishnavi Shakti. Goddess Vaishnavi i.e. Mata Vaishno Devi who has been doing penance for marriage to God since the time of Ramavatar, Lord Kalki will complete her penance and marry her. His sons would be Jai, Vijay, Meghmal and Balahak.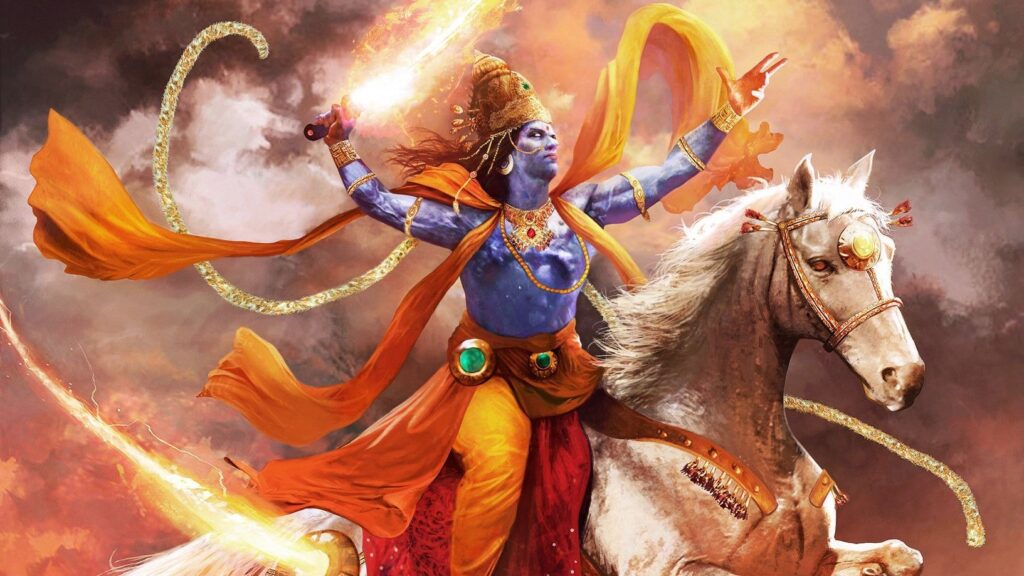 Queries covered in this post;
when is kalki avatar expect,ed
kalki avatar birth,
how to identify kalki avatar,
kalki avatar story,
kalki avatar is already on earth,
kalki avatar in hindi,
kalki avatar a woman,