The portrait of Gandhiji on Indian currency notes was introduced in 1996. Prior to this, there was no person's picture on the notes other than King George VI of Britain. The Reserve Bank of India was established in 1935. The Reserve Bank was empowered to print currency notes up to Rs 10,000. In 1938, the Reserve Bank first printed the rupee.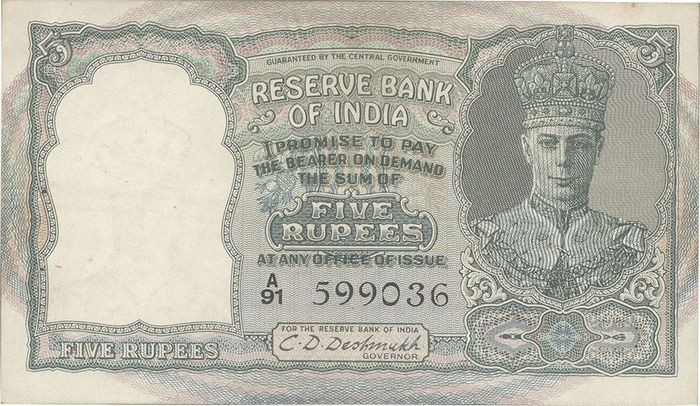 All About PM Kisan Beneficiary Status | Aadhaar | List Village Wise
The Reserve Bank also printed Rs 10,000 notes but it was discontinued after independence. Also in 1954, 10000, 5000 and 1000 notes were printed. Which was repealed in 1978.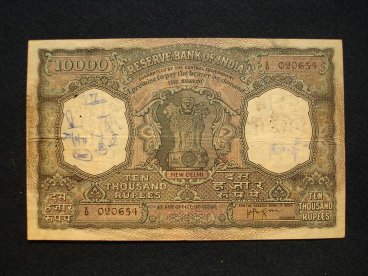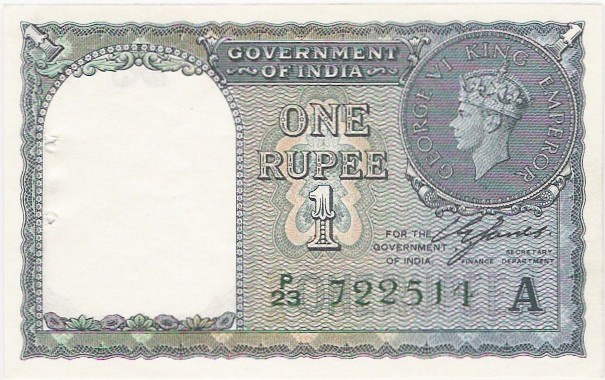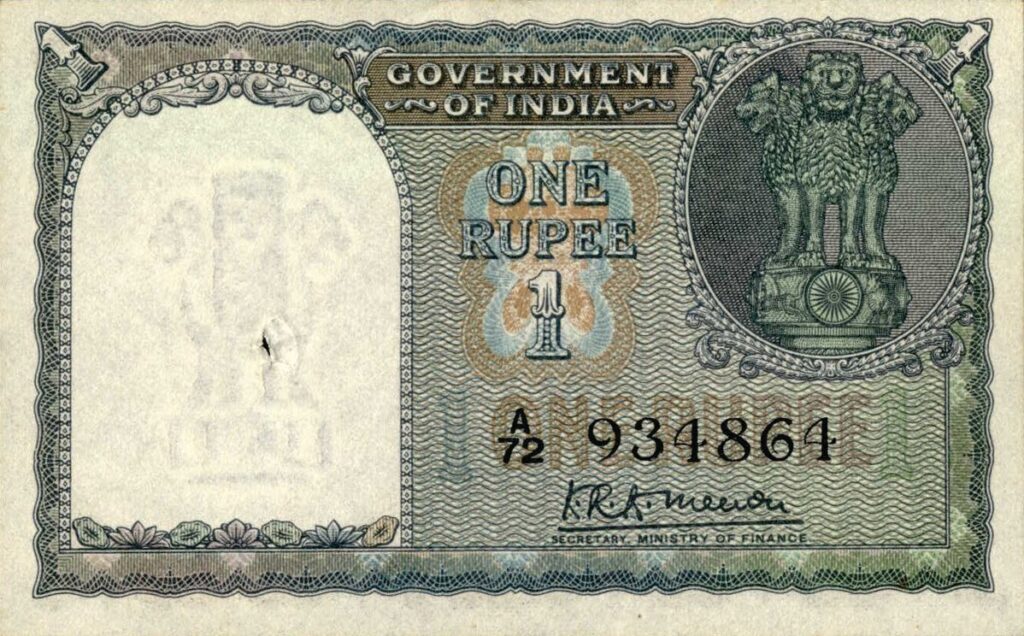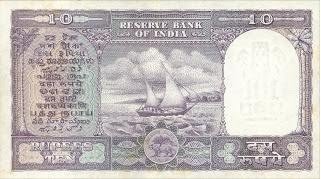 There were many such pictures on the back of many other notes. In which on one side there was the Ashoka pillar of Sarnath and on the other side there was a lion figure of different types of paintings. But from 1996, Gandhiji's picture started appearing on all currency notes.
Gandhi's photo on the current currency notes was taken in 1946 by an unknown photographer.