The terror of a witch named Kalo Chudail is still there in Kulbhata village located in Rajasthan. It is said that this witch had spread her terror inside Kulbhata village in the 18th century and used to kill and sacrifice young girls of this village to become immortal. Due to the terror of the black witch, the villagers had forbidden their young girls to leave the house, but still the villagers were very upset with this witch.
All roads leading to Kulbhata village have been closed but locals say that some people tried to enter the village. But they were all killed. Some experts believe that a gang does illegal work in this village by resorting to the horror stories of this village. The missing people from the surrounding villages join this gang. This gang has made these ghostly stories so popular that no one comes to this village. A Bollywood movie has also been made on Kalo Chudail, which is named Kalo and was released here in 2010.
To escape from the black witch, the villagers took the help of a tantrik and caught this witch and buried her in the sandy desert, but the real trouble started after the death of the black witch, even after her death, she came back to the village and this time It had become even more dangerous. Due to which no one could kill him and he started taking revenge on the villagers. Fearing this witch, the villagers had vacated Kulbhata village in a single day. Today it has been more than 250 years but Kulbhata village is still one of the haunted places in India. It is said that Kalo still wanders in this desolate and ruined Kulbhata village and whoever goes to this village does not come back.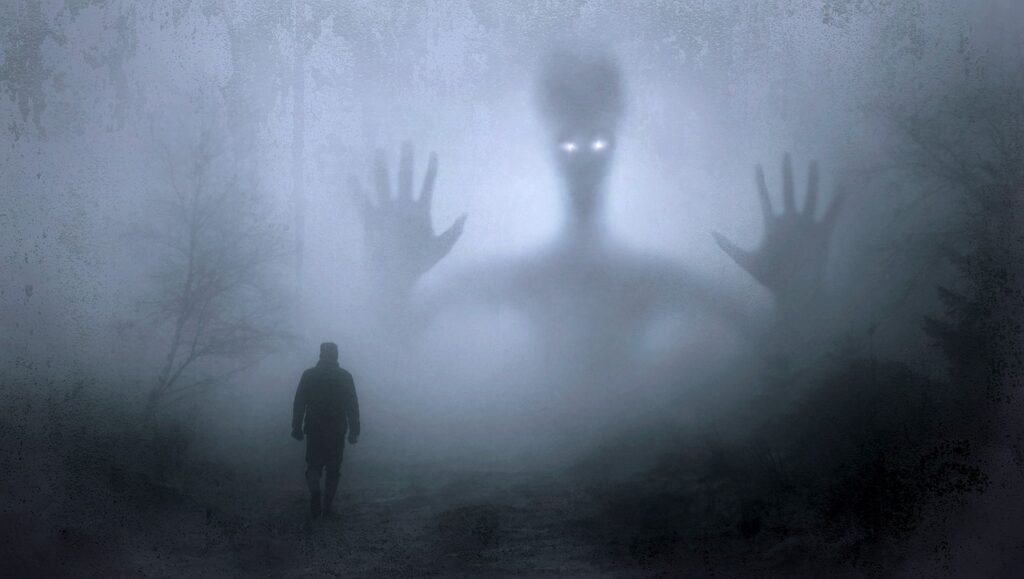 To know about such strange mysterious incidents, follow Jaano India now.