Neeraj Chopra continued his meteoric rise this year after his Tokyo Olympic gold, won a silver at the World Championships in Eugene, US, and then also became the first Indian to win a Diamond League Finals title.
Neeraj Chopra beat Usain Bolt to become the world's most visible athlete after winning gold at the Tokyo Olympics and silver at the World Championships.
Chopra leads a star-studded field in terms of total media coverage with 812 articles published under her name, followed by Ellen Thompson-Herrah (751), Shelley-Ann Fraser-Pryce (698) and Sherika Jackson (679). ) Jamaican sprint trio.
The charismatic Bolt, also from Jamaica, was ranked fifth with 574 articles to his credit, according to figures released by World Athletics during President Sebastian Coe's year-end interaction with a select group of Asian journalists, including PTI.
The data was provided by Unicepta, a Germany-based media monitoring firm.
It is the first time that Bolt, who retired in 2017 and still holds the world records in the 100m and 200m, has not topped the list. Coe said, "I'm not ruling out Usain Bolt. He's an icon of our sport. But this (Chopra leading the list) shows we're expanding our horizons, we're no longer just an athlete." Not talking about, we have many athletes."
The 66-year-old Coe, himself a two-time Olympic gold medalist in the 1500m, said 2022 was an extraordinary year in world athletics in terms of athlete performances, competitions and financial aspects.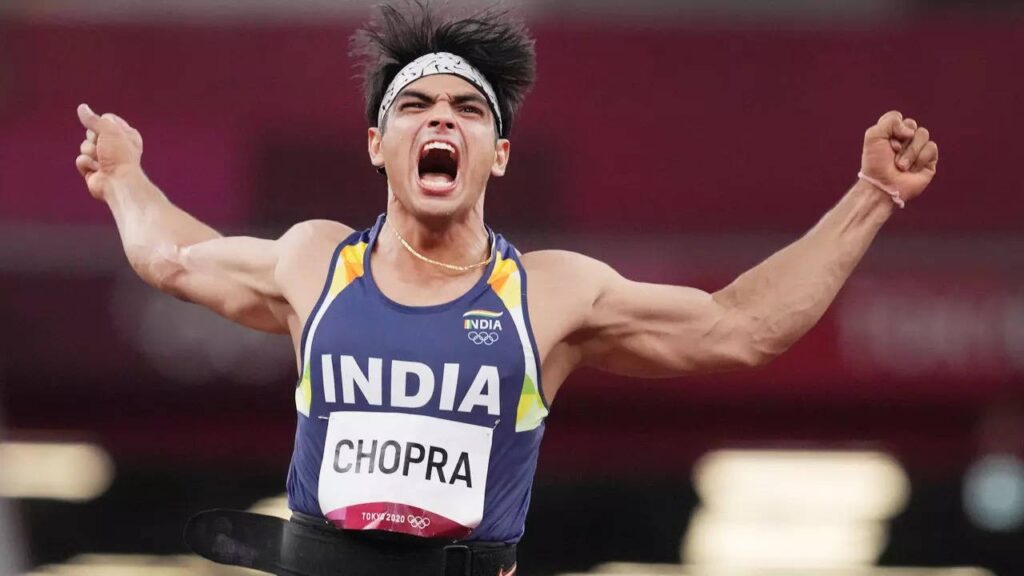 "The total impact of hosting our four World Championships came to US$316 million (of which US$237 million was the impact of the World Championships in Oregon), according to a Nielsen study, of our signature programs across five key indicators – economic, economic, Measuring impact: Social (in the form of volunteers, partnerships, legacies, etc.), media, environment, and presence.