Indian Independence Day is a momentous occasion that fills every heart with pride and patriotism. As a proud Indian, I believe that celebrating this day goes beyond merely hoisting the national flag. Here are 10 legit things that you must do on Indian Independence Day to truly honor the spirit of freedom and pay homage to our nation's heroes.
Table of Contents
| Day | Date | Time |
| --- | --- | --- |
| Independence Day | 15th August, 1947 | 12:00 am |
1. Attend the Flag Hoisting Ceremony:
Begin your day by participating in the flag hoisting ceremony in your locality or community. The sight of the tricolor fluttering against the sky is a reminder of the sacrifices made by countless individuals for our nation's freedom.
2. Reflect on History:
Take some time to delve into the history of India's struggle for independence. Educate yourself about the lives of freedom fighters and their unwavering dedication to our nation's cause. Understanding the past makes us appreciate our present even more.
3. Pay Tributes at Memorials:
Visit memorials or statues of iconic leaders like Mahatma Gandhi, Jawaharlal Nehru, and Bhagat Singh. Offer flowers and a moment of silence as a mark of respect for their contributions.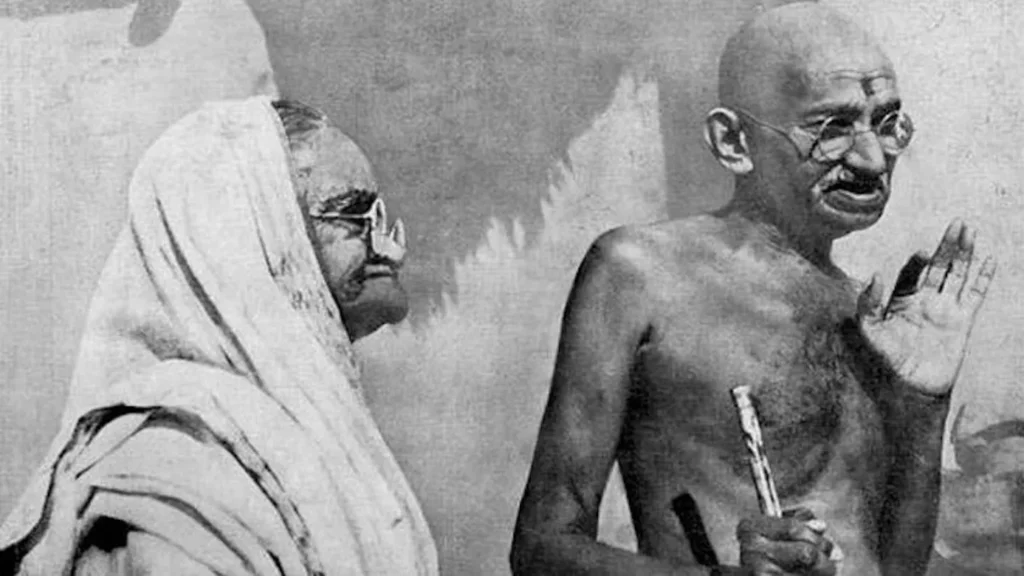 4. Engage in Social Initiatives:
Channel your patriotic fervor into positive action. Participate in community service activities, such as cleaning local areas, helping underprivileged children, or organizing health camps. These acts of kindness are a tribute to the spirit of unity that our freedom fighters upheld.
5. Sing the National Anthem:
Gather with friends and family to sing the National Anthem together. This simple act invokes a sense of unity and pride, fostering a deep connection with our nation.
6. Watch Patriotic Movies:
Watch classic Indian movies that depict our struggle for independence and celebrate our national identity. These films inspire a sense of patriotism that lingers long after the credits roll.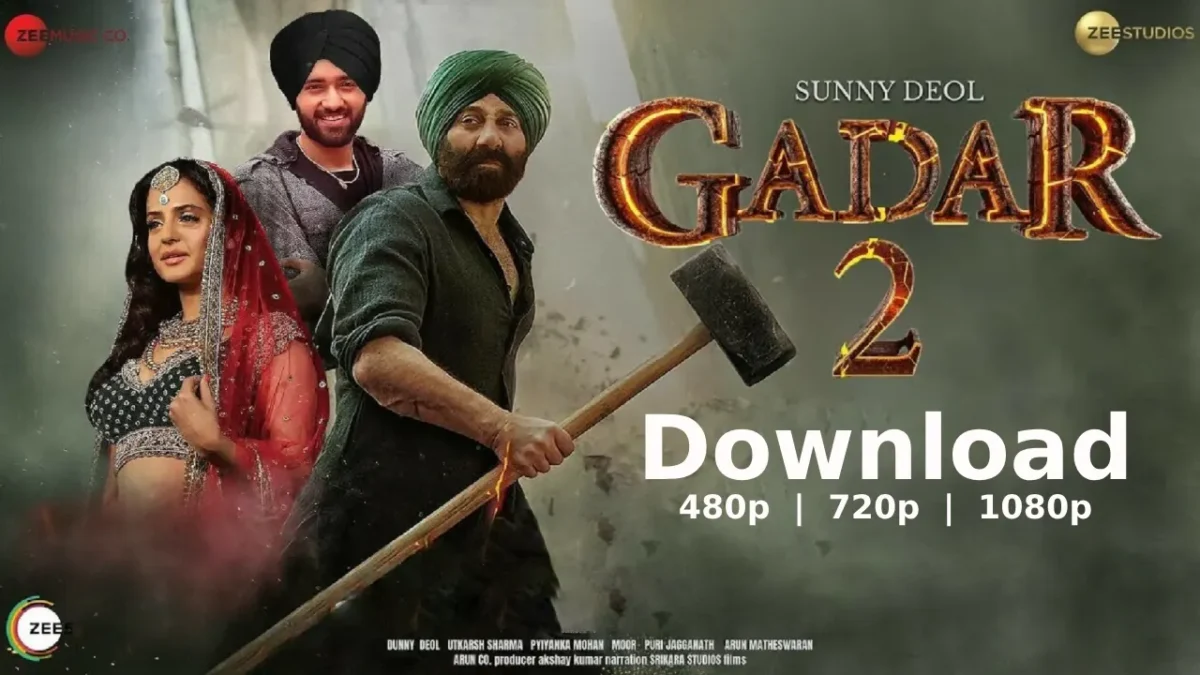 7. Support Indian Handicrafts:
Make a conscious effort to buy Indian handicrafts and products. Supporting local artisans and industries is a way of contributing to the nation's economic growth.
8. Plant Trees for a Greener India:
Contribute to a sustainable future by planting trees in your neighborhood. Trees symbolize growth, life, and prosperity, and your action will make a positive impact on the environment.
9. Express Gratitude to Soldiers:
Write letters or send messages of gratitude to our soldiers and their families. Their selfless service and sacrifices safeguard our freedom, and acknowledging their dedication is a heartfelt gesture.
10. Share Inspiring Stories on Indian Independence Day:
Use social media platforms to share stories of unsung heroes, individuals working towards social change, and positive initiatives across the country. Spreading positivity and hope amplifies the essence of our Independence Day.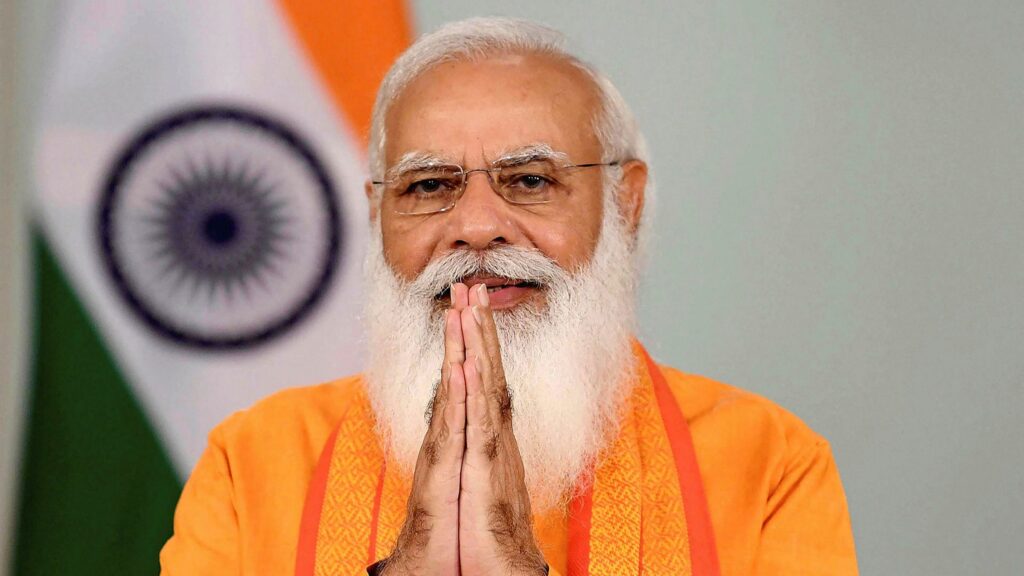 Join our groups for latest updates and news about India;
Conclusion:
As we celebrate Indian Independence Day, let's remember that our actions speak louder than words. These 10 meaningful ways reflect our respect for the struggles of the past and our commitment to building a better future. By engaging in these activities, we not only honor our country's history but also strengthen our bond with fellow Indians and contribute to the progress of our great nation.