The answer is controversial, though.
Answer on the basis of facts :-
If for every religion in the world one is labeled as a country based on that religion then I would say yes there should be a country for Hindus as well.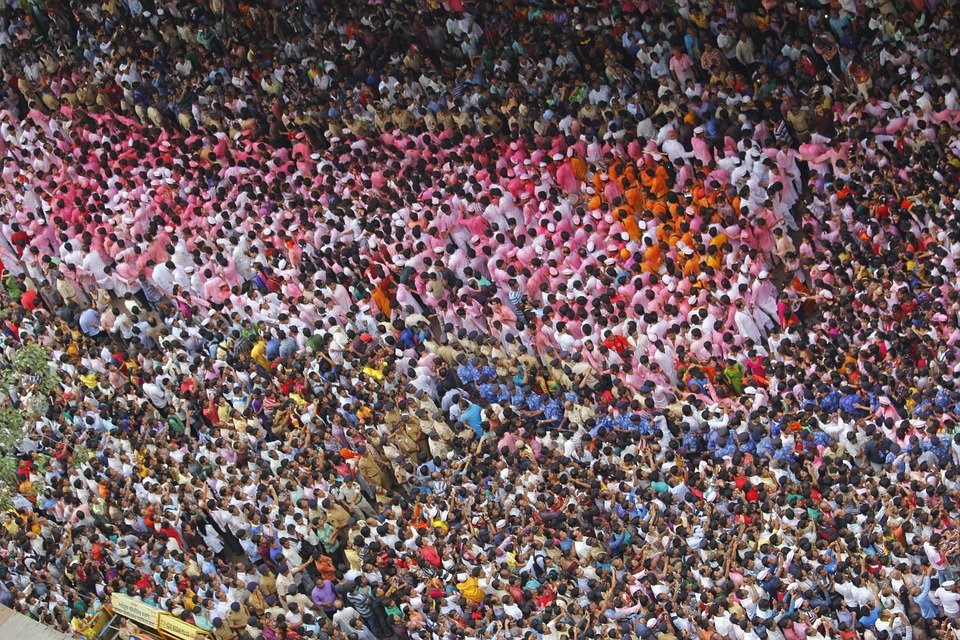 The way other Islamic countries including Pakistan declare themselves as Islamic countries. Israel considers a Jewish person living in any corner of the world to be a citizen of Israel. Similarly, should there be a country that is labeled as a Hindu country?
And most importantly.. Partition of India on the basis of religion. Individuals, regardless of their role at the time the word "share" occurs, must have a fair distribution of other resources, including territory or natural resources, in proportion to the population. Similarly, if there was "religion" at the root of the partition, then both sides should have stamped religion at that time, but this would not have been done to keep the borders of the two countries burning in the future. Or any other hidden issue.
Good lord if everyone lives in peace! Good Allah! Good Jesus!
However, according to the constitution of our country, texts or thoughts that break the integrity of the country become a legal offence. So demanding such a separate country is also not appropriate and if you believe even for a moment that even if a country like the one mentioned above is found then dissatisfaction will continue to arise in the future. For example, look at our neighboring country.
If you want to see reality, look at the people around you, look at the people you work with everyday. Not in the half-baked rumors and pictures and videos doing the rounds on social media.