It was a bold move by any standards. Removing the chairman of the $100bn family-run business was a difficult decision by the board. They wanted to show they meant 'business'.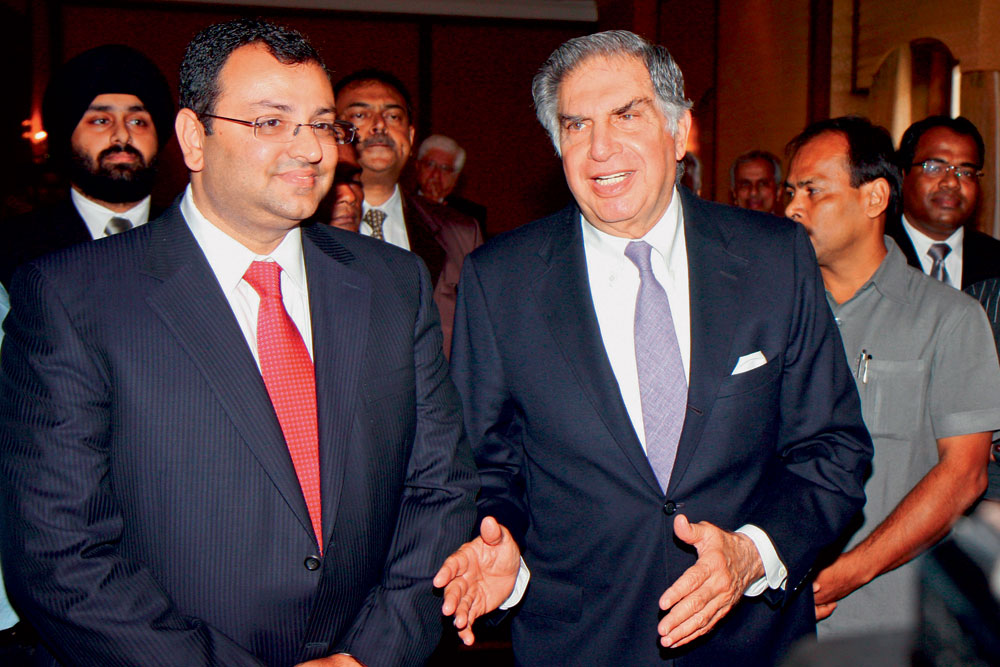 Cyrus Mistry was going against Tata's ethics.
The group "shouldn't be afraid to make tough decisions for the right reasons, with compassion" amid "challenging circumstances"
This is what Cyrus Mistry said about selling Tata Steel UK among other unprofitable businesses.
While it sounds tempting, it is not the DNA of the Tata group which is probably present in every business from salt to steel to software.
The board was unhappy with such bold decisions that would result in short term gains but long term loss of reputation.
Also, the company's performance has declined since Cyrus took over.
The turnover of India's largest conglomerate declined to $103 billion in 2015-2016 from $108 billion in the previous year. Net debt increased to $24.5 billion in March 2016 from $23.4 billion a year earlier.
And mind you, this happened at a time when the world and Indian economy was booming.
Ratan Tata will be the interim chairman for 4 months till the committee selects a successor – who could also be an outsider.
Desperate times, desperate measures.