INS Vikrant, also known as Indigenous Aircraft Carrier 1, is an aircraft carrier built by the Cochin Shipyard Limited for the Indian Navy. It is the first aircraft carrier to be built in India. It is named 'Vikrant' as a tribute to India's first aircraft carrier Vikrant.
Class: Vikrant Class Career
Displacement: 40000 Tons
Length: 262m
Beam: 62m
Draft: 8.4 m²
INS Vikrant is a stobar carrier (short take off but arrested landing) in simple words it can take off with some limitations.
India can take all these fighter aircraft for him;
1. SU 33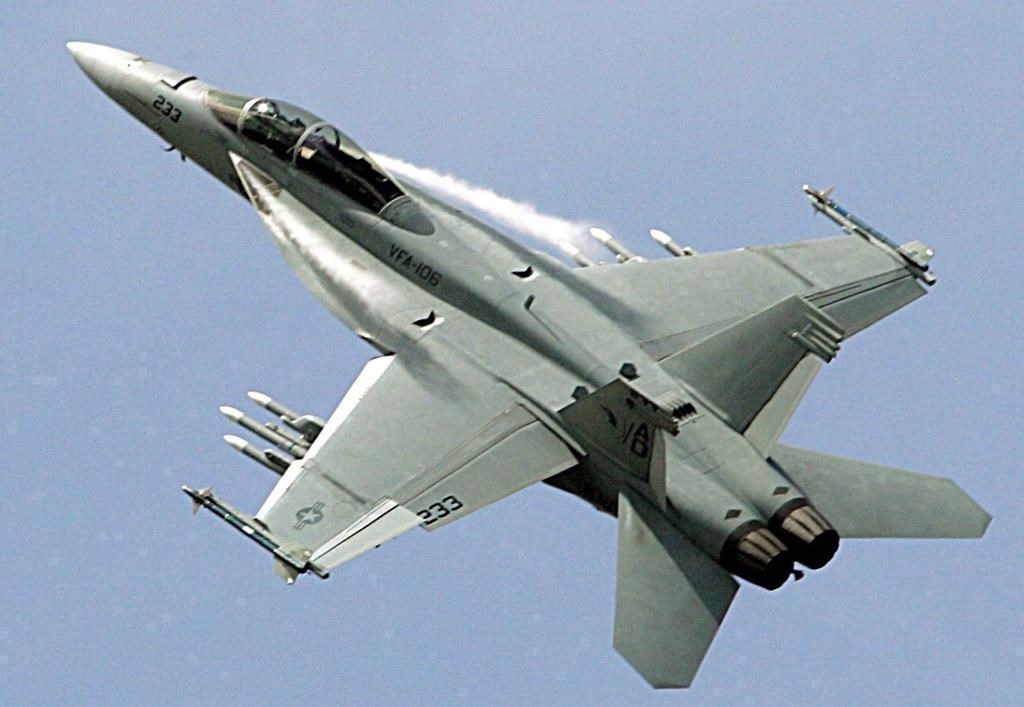 Origin: Russia
User: Russian Navy
Speed: 2300 km/h (over Su 30 MKI)
Range: 3000 km/h (equivalent to Su 30 MKI)
Service Cell: 55800ft
Hard point: 12
Stobar Based Carrier Fighter
2. MIG 29K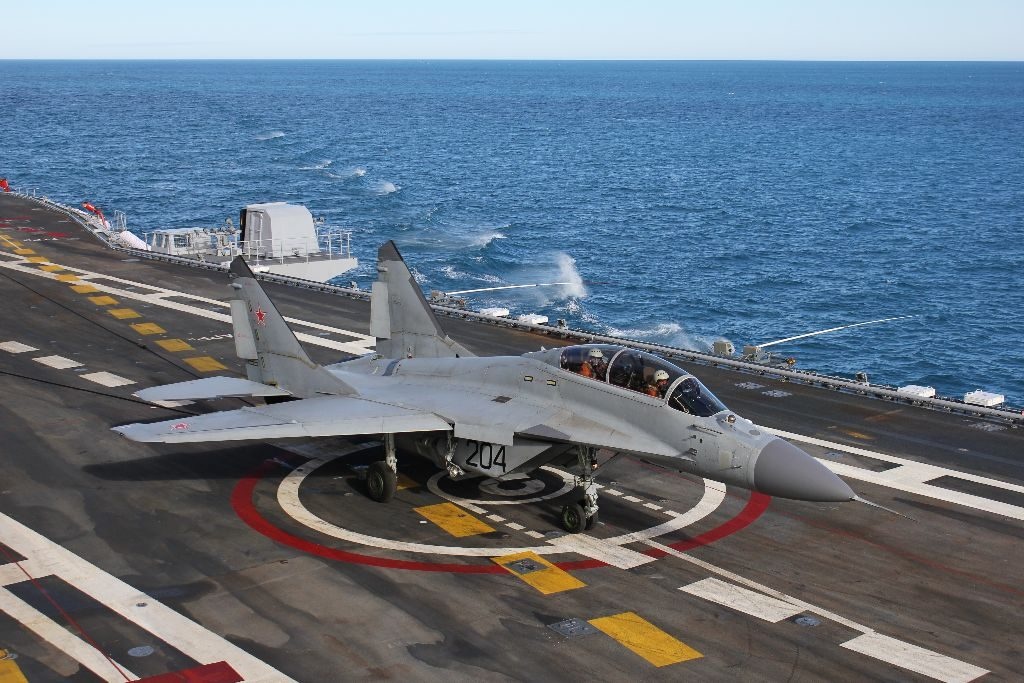 Origin: Russia
Users: Russian Navy; Indian Navy
Speed: 2200 kmph
range 2900km
Service Ceiling :57400ft
Hard point: 8
Stobar Based Carrier Fighter
3. F/A 18 SUPER HORNET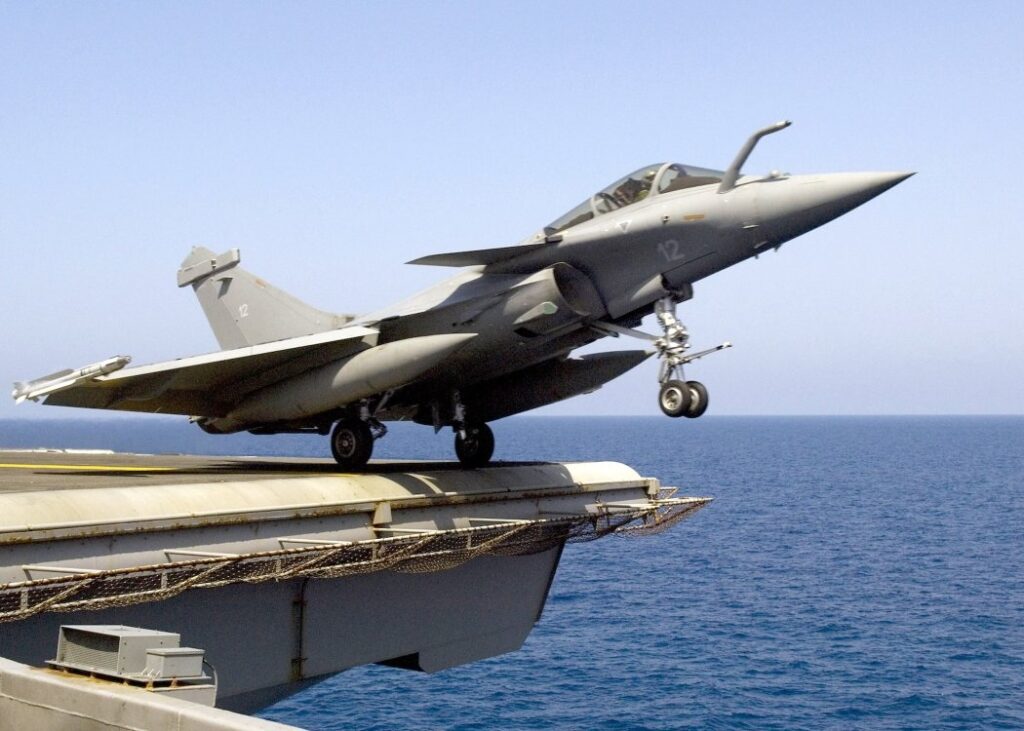 Origin: USA
User: US Navy; Royal Australian Air Force
Speed: 1915 kmph
Range: 2346 km
Service Ceiling: 50000FT
Tough Points: 11
catobar based
4. Rafale M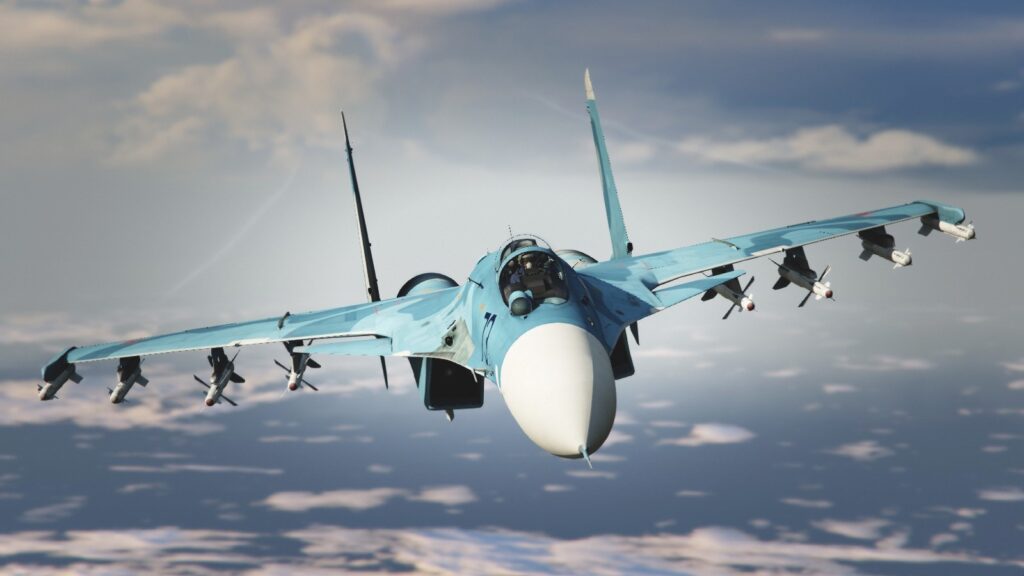 Speed: 1912 kmph
Range: 3000 kmph
Service Ceiling : 50000 feet
Hard point: 13
catobar based
Other fighter aircraft such as;
F 35 (not a good choice),
J 15 (Chinese),
Hal Tejas Naval (under development),
Gripen (single engine; poor career record)