The ongoing controversy surrounding the ban of the movie "The Kerala Story" in West Bengal and the withdrawal of the film from cinema halls in Tamil Nadu has caught the attention of the Supreme Court. The producers of the film have approached the court, seeking intervention in the matter. Here, we delve into the developments and the court's response to the bans imposed by the respective state governments. There are some unknown facts about 'The Kerala Story'.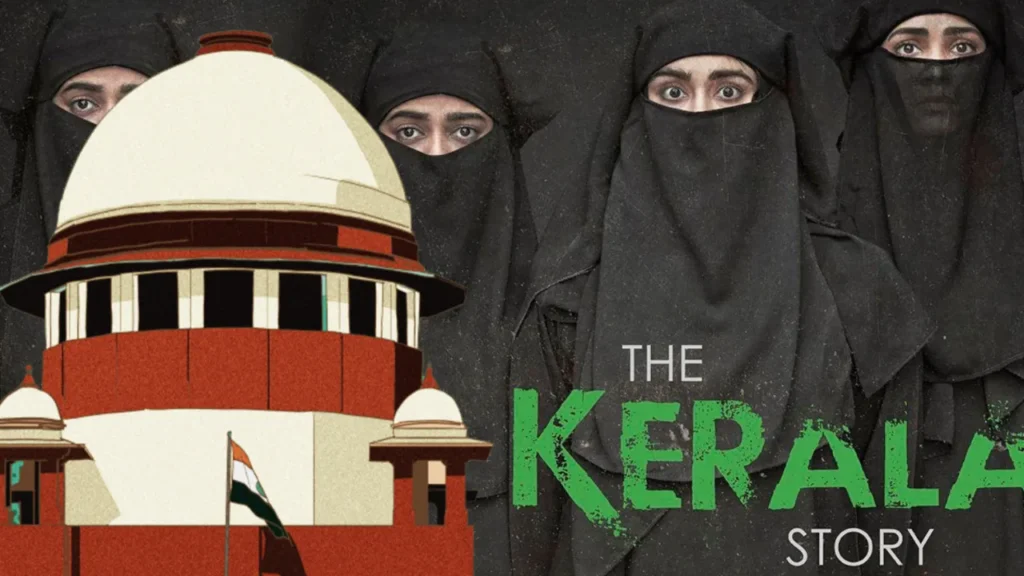 West Bengal's Ban: A Question of Justification
After just three days of its release, "The Kerala Story" faced a ban in West Bengal.
The Supreme Court, consisting of Chief Justice DY Chandrachud and Justice PS Narasimha, questioned the state government's decision.
The court pointed out that the film was being screened in other parts of the country without any issues, raising doubts about the justification for the ban.
The Kerala Story: Exposing the Dangers of Love Jihad and Terrorism
Tamil Nadu's Security Concerns and Exhibitor Withdrawal
In Tamil Nadu, the film has not been banned officially, but exhibitors have voluntarily withdrawn it from cinema halls.
The decision to withdraw the film stems from concerns about security and potential law-and-order problems.
The Supreme Court has asked the Tamil Nadu government to provide details of the measures taken to ensure the safety of theaters screening the film.
West Bengal's Argument: Law and Order Concerns
Senior advocate Abhishek Singhvi, representing the West Bengal government, cited intelligence inputs to justify the ban.
According to the government, there were concerns about possible law-and-order problems and the potential breach of peace among different communities.
Singhvi emphasized that the decision to ban the film was made in the interest of maintaining public order.
Conclusion:
As the Supreme Court prepares to hear the responses of the West Bengal and Tamil Nadu governments regarding the ban on "The Kerala Story," the case highlights the delicate balance between freedom of expression and maintaining public order. The court's scrutiny of the bans raises questions about the justifiability and proportionality of such restrictions. Ultimately, the court's decision will have significant implications for the film industry and the fundamental right to freedom of speech and expression.