Bollywood actress Sara Ali Khan is currently basking in the success of her film Zara Hatke Zara Bachke, which is performing well at the box office. Along with her professional achievements, Sara often grabs headlines for her personal life. Recent reports suggest that Sara is in a relationship with cricketer Shubman Gill, although neither of them has confirmed it yet.
In a recent interview, Sara was asked about the possibility of following in her grandmother's footsteps and marrying a cricketer, as her grandmother, Sharmila Tagore, married Mansoor Ali Khan Pataudi. Responding to this, Sara expressed that the profession doesn't matter to her.
According to Sara, what truly matters is finding a partner who matches her mentally and intellectually, regardless of their profession. In an interview with India Today, she stated that the person could be a cricketer, businessman, or even a doctor (although jokingly mentioning that doctors might run away). However, the key factor for Sara is compatibility on a mental level.
When questioned about her current relationship status and whether she is dating someone from the Indian cricket team, Sara clarified that she hasn't yet found a partner with whom she can envision settling down. She confidently stated that she hasn't met that special someone yet.
Rumors of Sara and Shubman Gill (also rumoured dating with Sara Tendulkar) dating began circulating after they were spotted together at various dinners. However, there were also reports suggesting a possible breakup, as fans noticed that both Sara and Shubman had unfollowed each other on social media.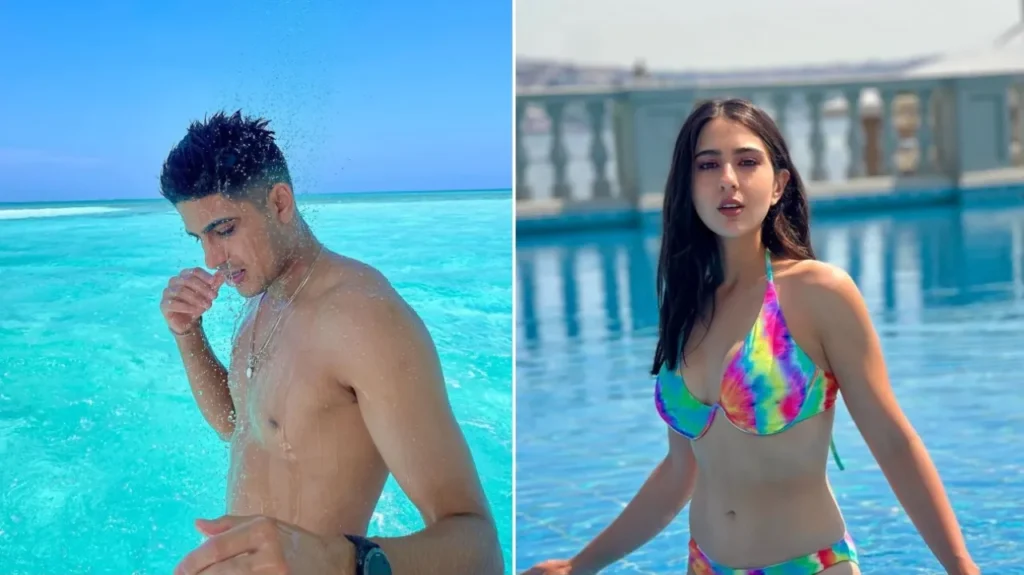 While Sara Ali Khan remains tight-lipped about her personal life, her focus remains on her successful career in the film industry. As fans eagerly await further updates, only time will reveal who captures Sara's heart and becomes her ideal life partner.