Sandeep Maheshwari is yesterday's failure, who not only changed his life today, but is also relentlessly trying to transform millions of young minds.
A college dropout, this was the guy who despite all the setbacks followed his passionate dream and made a career out of the box.
He openly tells the stories of his failures, how he failed miserably in his first start-up and a book he wrote on marketing topics.
He did free lance photography without studio and sets, yet he was included in Limca Book of Records in 2004.
He then opened a company called ImagesBazaar which is worth $2 million in the market today.
Not stopping here, he shared his success, failure and all his experiences with the youth.
Sandeep Maheshwari is such a man who started his youtube channel to reach out to every unsuccessful person and encourage him.
A person who does not charge even a single rupee for his live seminars and not a single advertisement is allowed to be shown on his YouTube channel.
He is such a man who talks about solving problems in a simple way by saying that important but neglected subject like life is easy.
He is such a person who teaches to maintain faith in himself by holding the hem of hope.
There is such a person who breaks the old belief that life is difficult and shows ways to make it easy.
He is a strong supporter of this theory,
If you have more than you need, share with those who need it the most.

Sandeep Maheshwari
Although today Sandeep Maheshwari has 10 million followers, yet he has not earned money from it by running advertisements on his channel. Think and see how much money he can earn in a year by playing 15 second advertisement on his video?
Jawan Trailer: 6 Secrets Revealed In Trailer

How to Contact Puneet Superstar? Age, Instagram, Net Worth

Sara Ali Khan Opens Up About Marrying a Cricketer like her Grandmother!
If Sandeep Maheshwari succeeds in inspiring people to hold on to hope by working on their dreams with confidence, people's circumstances change, their difficult times pass… then this man is overrated. how is it possible?
If Sandeep Maheshwari is still overrated then most of the people of the world are also overrated. Lots of love and respect to Sandeep sir who has taught us that nothing is impossible, but easy.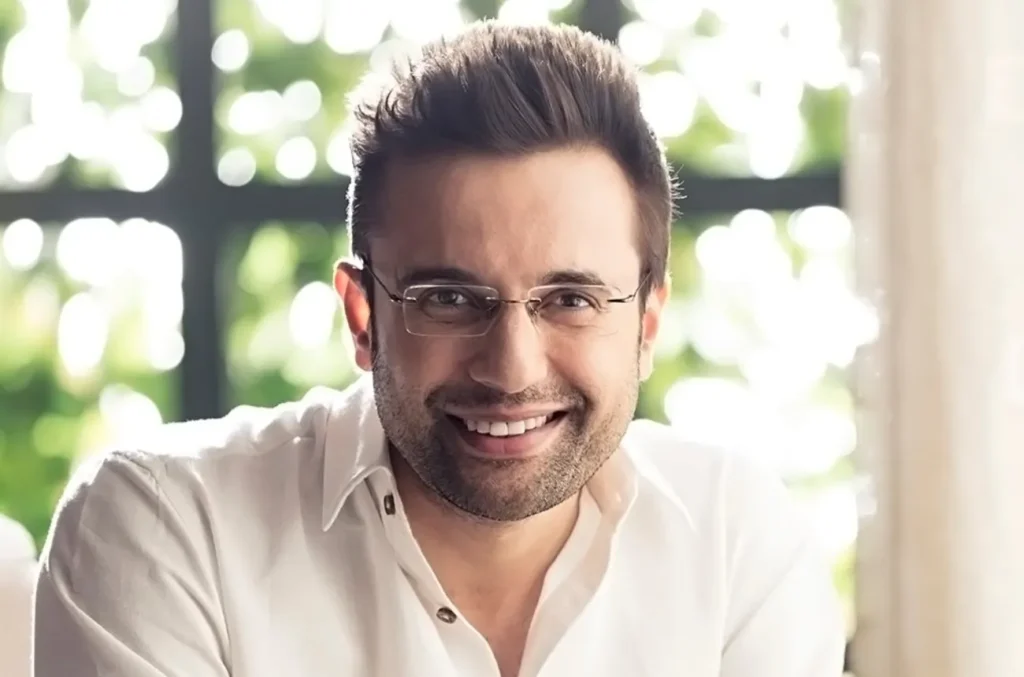 People who do not know him can get his information from this post.