First learn about Rolex watches.
Other Rolex customers don't know much about watches, only Rolex is the best. The primary motivator for them is this: If you're going to wear a watch, it has to be a Rolex. And that's a huge compliment to the manufacturer – because if someone who knows nothing about watches sees a specific brand as "number one," then the company is doing something right.
Rolex watches show the time accurately and are strong, sturdy and reliable. Maintaining a consistently high quality with an estimated annual production number of around three-quarters of a million pieces is an art in itself. And it is to Rolex's advantage to omit unusual complications.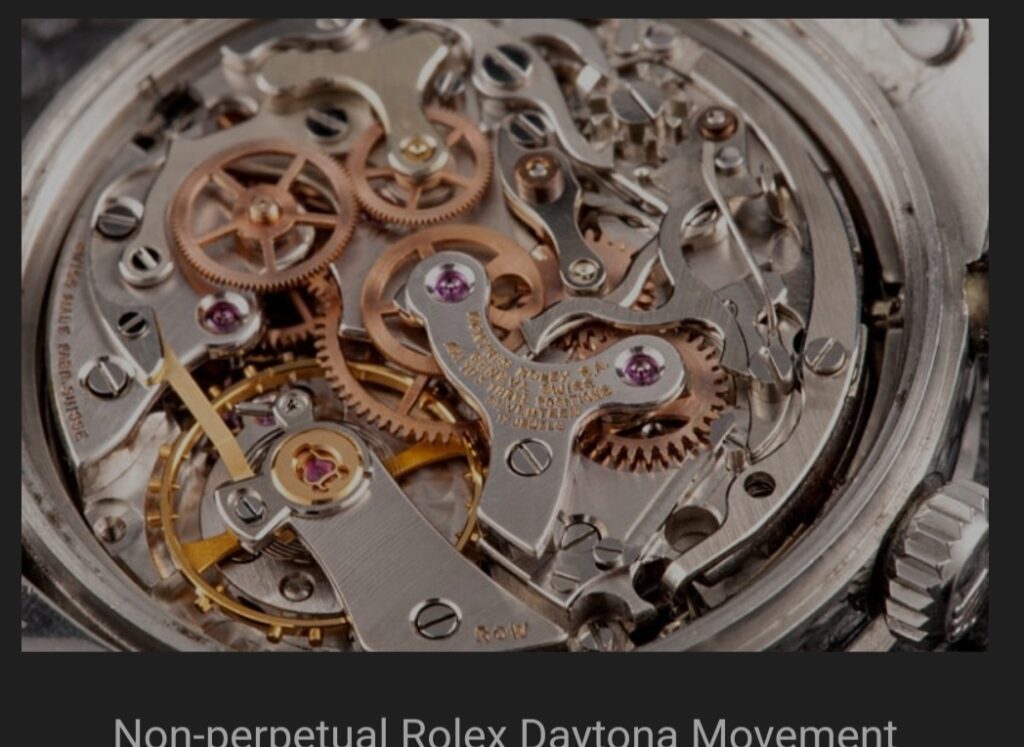 See the difference between Rolex and other watches: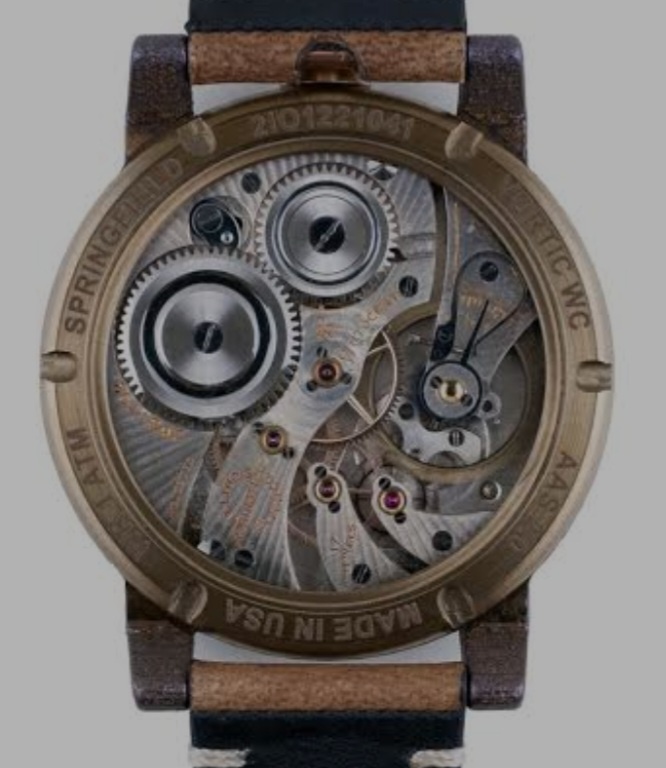 Rolex :
Actually, the material used in Rolex is quite expensive. 940L steel is used in these, while other watches available in the market use 316L steel. From this you can guess its strength. By using it, watches become strong and shiny.
More Watches :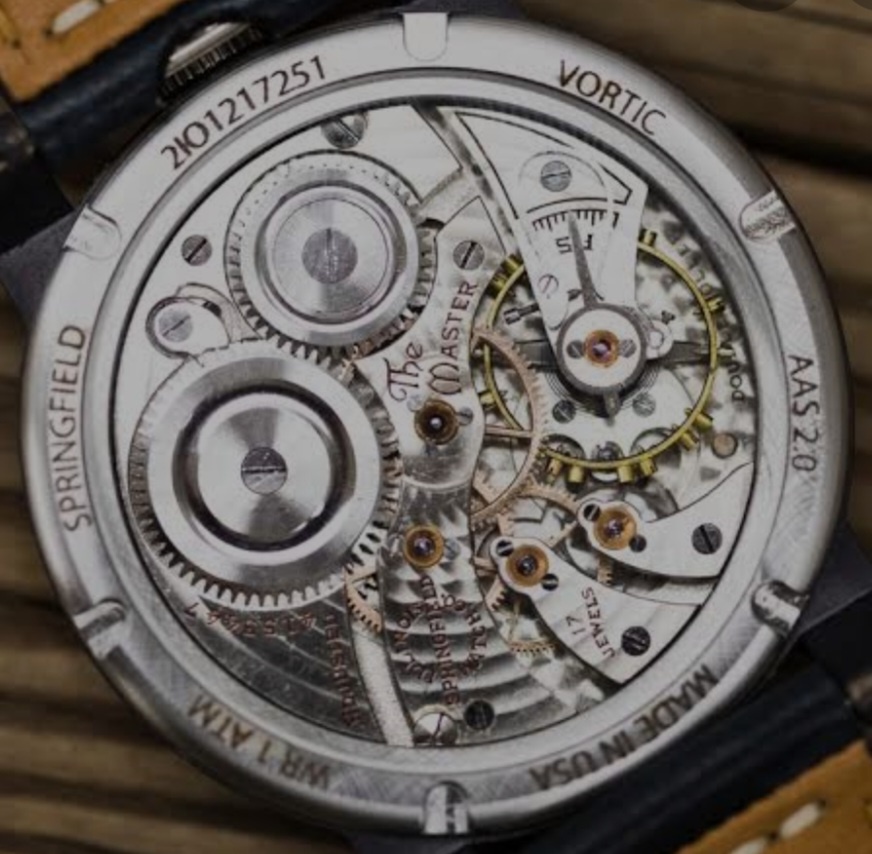 All the parts of these watches are machine made.