Urvashi Rautela debuted in the film "Singh Saab The Great" to start her career in the Bollywood industry, then went ahead with an international video album feat. Lovedose with Yo Yo Honey Singh and then starred in consecutive films with some box office hits namely "Sanam Re", "Great Grand Masti", "Kaabil".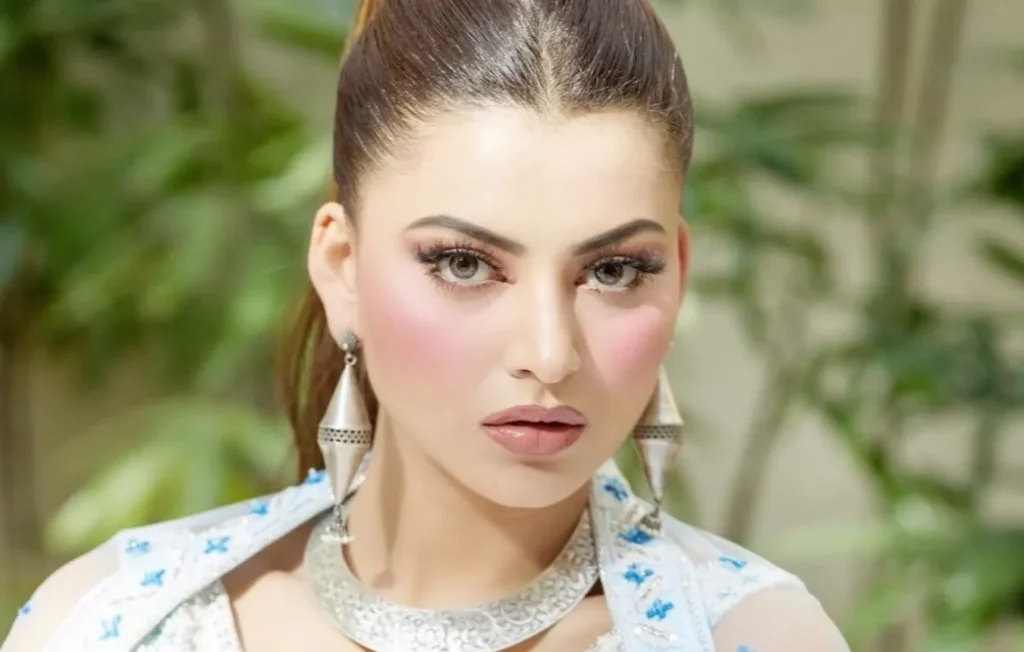 Urvashi Rautela one of the most beautiful actress and young actress of Bollywood.
She was the first woman to win the Miss Pageant India award twice.
Born on 25 February, 1994 to Manwar and Meera Singh.
Urvashi Rautela was born and brought up in Uttarakhand. It was here that he also completed her schooling.
Miss diva universe 2015 winner
It was in school, when she started participating in beauty pageants, that she discovered her glamour!
She participated in several pageants as a teenager, including Miss Teen India, which she won at the age of 15.
It is rumored that the makers of Game of Thrones are impressed with Urvashi Rautela's looks and they are planning to cast her in the next season.
Urvashi Rautela is a national level basket player. He represented India at the national level.
She is trained in five dance forms Bharatanatyam, Kathak, Jazz, Hip-Hop and Belly Dance and a national level basketball player.
Being a brilliant student, Urvashi Rautela had planned to go for engineering for her further studies if she had not gone for modeling as she had gone to Miss India since her school days. Her plan was to become an aeronautical engineer which he was very interested in or an IAS officer.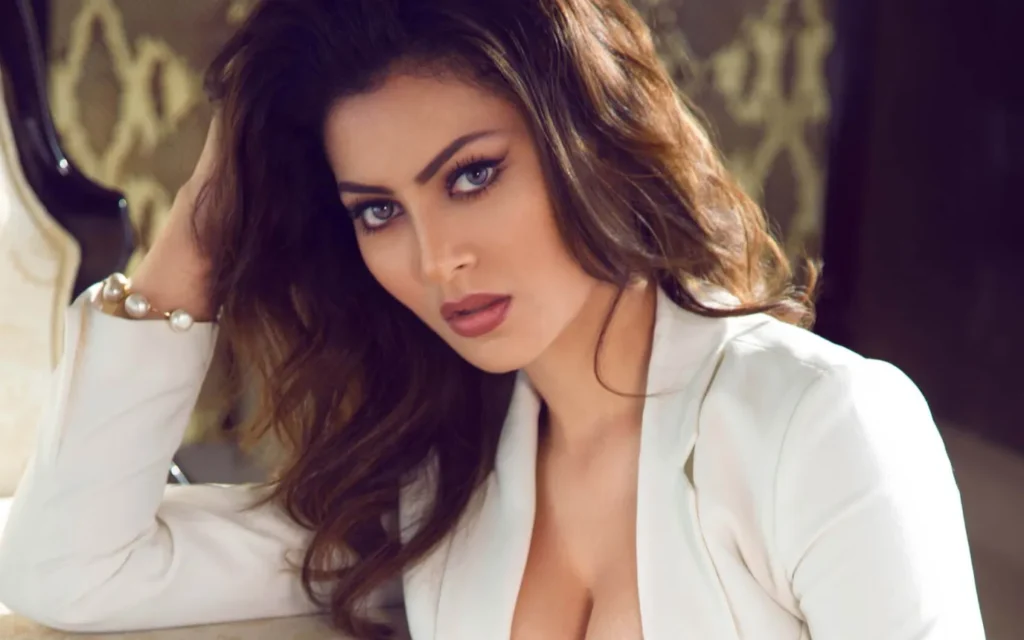 She was completely passionate about her modeling career but she had great interest in sports as she was national level for basketball championship. She had also shown her dancing profession in debut movies as she is an accomplished dancer with wonderful forms like Kathak, Jazz, Bharatnatyam, Belly Dancing, Contemporary, Ballet and Hip-Hop.
Her beauty and her growth at that young age led her to win Miss India Universe twice in the year 2012 and 2015. The first girl to win this award twice at that young age.
Being more interested in getting the award, she was disqualified in a Miss India pageant in 2012, but recently won the award in 2015.
As there is beauty on the outside on her face and other looks, her inner beauty is more divine. We can see this by the foundation named "Urvashi Rautela Foundation". The foundation helps the needy people with their education, health and basic needs.
Save cow campaign of which Narendra Modi and Raj Thackeray are part, and he is actively involved in it.