Chandra Shekhar Azad is a name that has been inspiring generations of Indians. Here are some lesser known facts about him: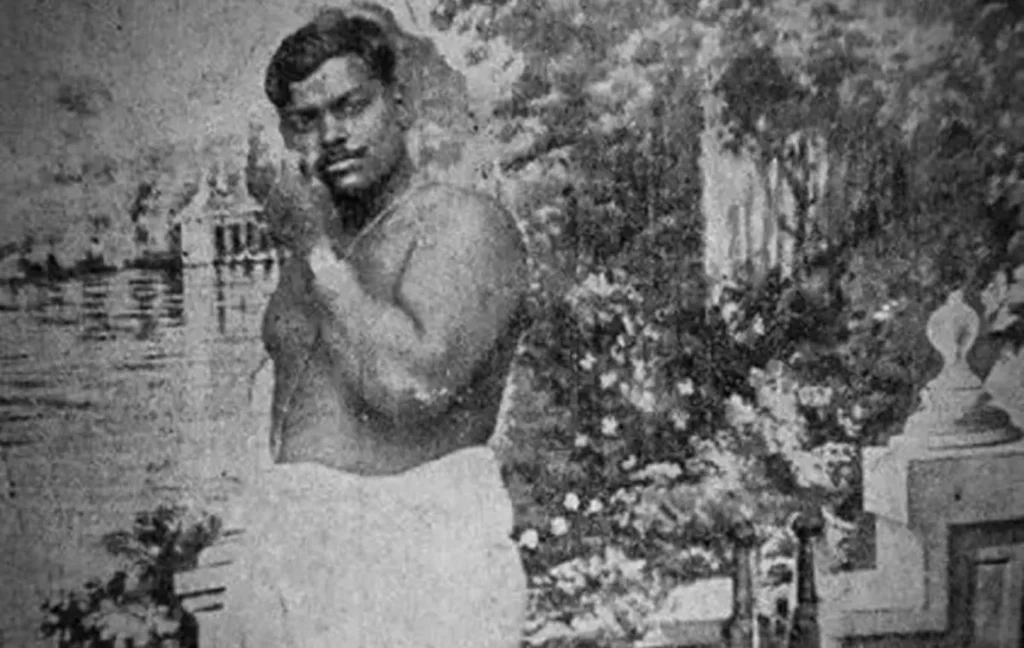 1: Chandra Shekhar Azad was born as Chandrashekhar Tiwari on July 23, 1906 in the family of Pandit Sitaram Tiwari and Jagrani Devi in Bhavra village, which is in present-day Alirajpur district of Madhya Pradesh.
2: To make Azad a Sanskrit scholar, his mother asked his father to send her son to Kashi Vidyapeeth in Varanasi.
3: When he was just a schoolboy, Azad joined the Indian freedom struggle in 1921.
4: He also learned archery from the tribal Bhils of the then Jhabua district which helped him during the arms struggle against the British.
5: He was most famous for the Kakori rail robbery in 1925 and the assassination of Assistant Superintendent of Police John Poyntz Saunders in 1928.
6: As a revolutionary, he adopted the last name Azad, which means "free" in Urdu. Legend has it that when he adopted the name, he vowed that the police would never catch him alive.
7: Azad did not feel that violence was unacceptable in the conflict, especially in view of the Jallianwala Bagh massacre of 1919, where army troops killed hundreds of unarmed civilians and injured thousands. Young Azad was deeply and emotionally affected by this tragedy.
8: Bhagat Singh joined Azad after the death of Lala Lajpat Rai after being beaten by police officers. Azad trained Singh and others in covert activities.
9: On February 23, 1931, Azad was surrounded by the police and his right thigh was injured, making it difficult for him to escape. With a bullet in his pistol and surrounded by police, he found himself outnumbered. He shot himself, fulfilling his vow never to be captured alive.
10: Allahabad's Alfred Park, where Azad breathed his last, has been renamed as Chandrashekhar Azad Park. Several schools, colleges, roads and other public institutions across India are also named after him.