Maybe because they can't afford that much.
Know, know that he is the richest actor in the world and what not. But let's look at the figures! SRK's net worth is estimated to be around $600 million. But there is a catch that it is his net worth and not liquid wealth. This net worth includes a house worth $40-50 million. Another cricket team worth $50 million. Millionaires don't keep that much money. Most of their money is invested in property. Shahrukh's earnings in 2017 were $38 million.
Let us now look at some private jets.
This is President Trump's private jet. Its cost was 100 million dollars.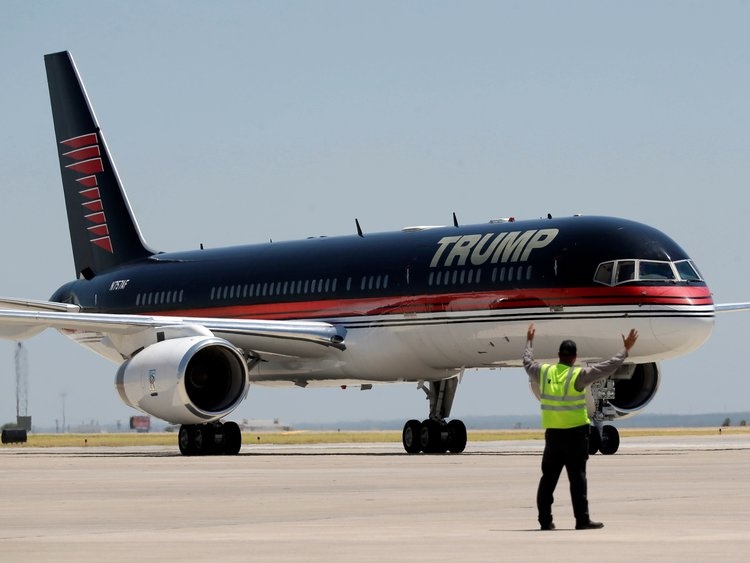 Jeff Bezos Private Jet. Its cost was 75 million dollars.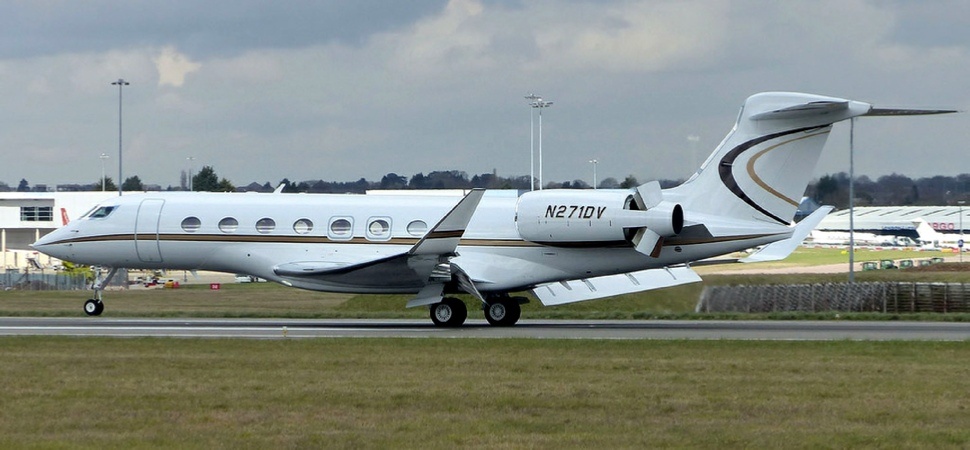 Shah Rukh is in show business, so he has to maintain a decent jet. He can't buy some cheap shots just to have a jet. A good jet costs around $70-80 million.
It would cost him $4–5 million dollars every year to maintain a private jet.
Shahrukh is rich and shrewd businessman. He knows where to invest and how to earn more money. He is not going to invest in any liability which he cannot afford at present.