Are you feeling envious of your colleague's or senior's salary? Don't worry, sit down and enjoy a cup of chocolate or tea while we share some interesting salary figures of Bollywood celebs and even Nita Ambani's driver. Though keep in mind that these celebs already have busy schedules and no personal life due to their massive fan following.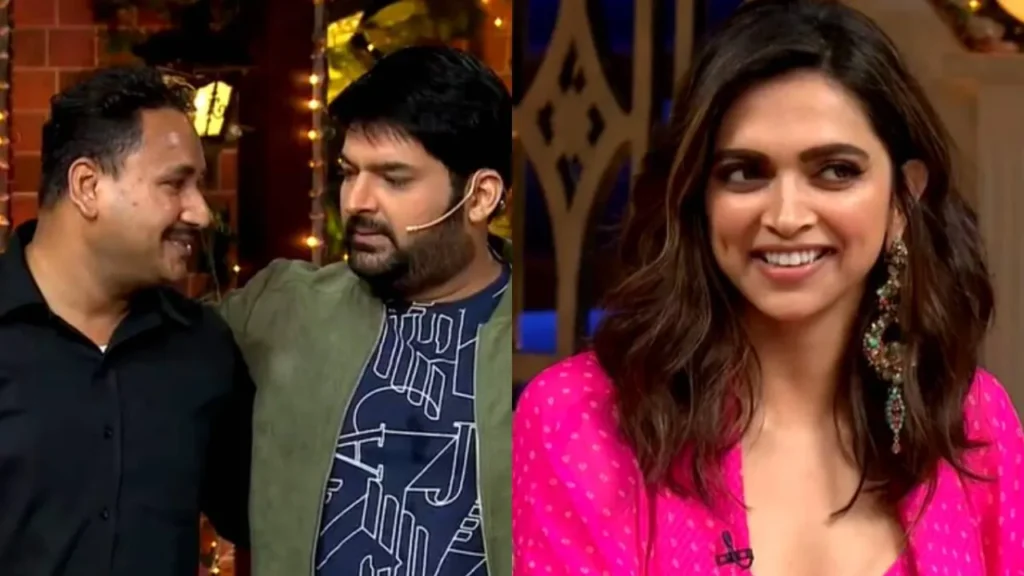 Shahrukh Khan's Bodyguard
Shah Rukh Khan's bodyguard Ravi Singh is paid the highest salary, which is 2.5 crores a year for his protection.
Taimur's Nanny
Kareena Kapoor Khan has revealed that her son's happiness is more important than her nanny's salary. She pays Rs 1.50 lakh to her nanny and Rs 1.75 lakh if she works overtime.
Salman Khan's Bodyguard
Salman Khan's bodyguard Shera has been with him for 20 years and gets Rs 2 crore every year.
Deepika Padukone's Bodyguard
Deepika Padukone considers her bodyguard as her brother and ties Rakhi to him every year. She pays him around 80 lakh rupees annually.
Akshay Kumar's Bodyguard
Akshay Kumar's bodyguard Shreyas earns an annual salary of Rs 1.2 crore.
Aamir Khan's Bodyguard
Aamir Khan's bodyguard Yuvraj Ghorpade is paid a total of Rs. 2 crores.
Nita Ambani's Driver
Nita Ambani's driver undergoes rigorous training and testing, and once successful, starts with a salary of Rs 2 lakh per month. In addition, he is provided with food and accommodation benefits. Currently, Nita's driver earns Rs 24 lakh annually.
Conclusion
These figures may seem extravagant to many of us, but we must also consider the level of responsibility and danger involved in their jobs. It's always good to know more about the lives of our favorite celebs and their employees.