The upcoming finale of Bigg Boss 16 has created a lot of excitement among Priyanka Chaudhary's fans. A recent promo of Colors TV on Instagram featured Priyanka Chahar Chowdhary, the finalist of the show, surrounded by a supportive crowd of fans and reliving her journey on the show. In the promo, Priyanka is seen standing on the podium collecting applause from the crowd and getting emotional. Her fans are also trending the hashtag 'Jeet Ke Aana Priyanka' on Twitter.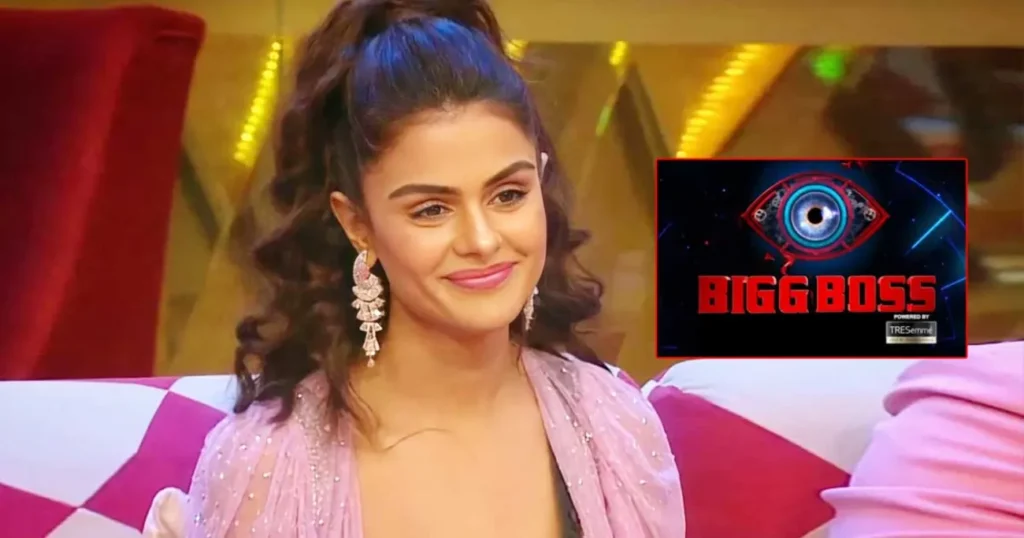 JEET KE AANA PRIYANKA as much as Priyanka is trending on Twitter! Priyanka's fans are supporting her and promoting Priyanka everywhere. Everyone is posting the hashtag 'Jitke Aana Priyanka' on social media.
Priyanka Chahar Chowdhary was born on 13 August 1996 in Jaipur, Rajasthan, India. She is an actress, known for Udaan (2021), Gathbandhan (2019) and Candy Twist (2019).
Bigg Boss himself praised the actor for his stellar performance in the show, admitting that he was biased towards her. Fans were quick to express their support for Priyanka in the comments section, with many saying they believe she will be the winner of Bigg Boss 16.
As the crowd clapped for Priyanka, Bigg Boss's voice was heard in the background, "Your name will forever be associated with Bigg Boss 16. Today I freely admit to being biased towards you because Priyanka, your The voice has touched people's hearts." All of us." The grand finale of Bigg Boss 16 will happen on February 12 and fans are eager to see who comes out on top.