According to the Puranas, it is said that fasting on Amalaki Ekadashi gives virtue. It is said that when the creation started, the gooseberry tree was the first to be born. Lord Vishnu has revered the Amla tree as the original tree. It is believed that Sri Hari Vishnu himself resides inside the Amla tree. Because of which, on the day of Amalaki Ekadashi, Amla tree is also worshiped along with Lord Vishnu and Amla tree is circumambulated.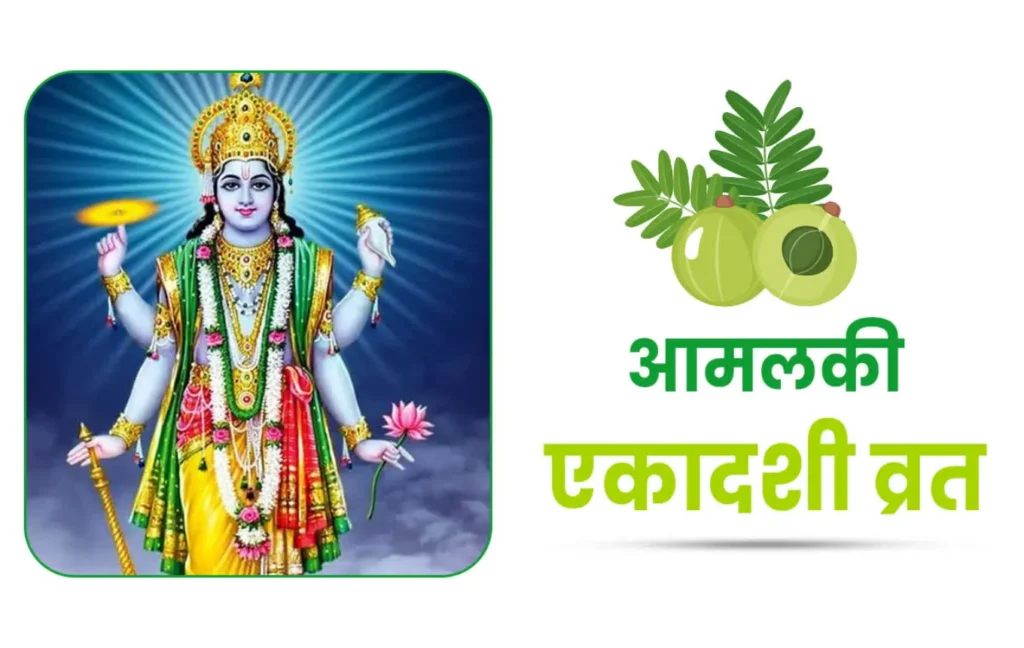 Amalaki Ekadashi Muhurat – 2023
Beginning of Falgun Shukla Amalaki Ekadashi date – March 2, 2023, 6.39 am
Falgun Shukla Amalki Ekadashi date ends – March 3, 2023, 9.12 am
Amalaki Ekadashi fasting time – 06.48 am – 09.09 am (4 March 2023)
Let us tell you that the fast of Amalaki Ekadashi will be observed on 3rd March. On this day, worship and pray to Lord Vishnu with full devotion and keep a fast. With the effect of Amalaki Ekadashi fast, the devotee attains Vishnu Lok after getting freedom from the bondage of birth and death. There are immense benefits of observing this fast.
Benefits of Amalaki Ekadashi
It is believed in the scriptures that the people who fast on Amalaki Ekadashi get many benefits. Those people who fast on Amalaki Ekadashi, they are successful in every work and finally reach Vishnulok. Along with this, those who keep fast get the blessings of Goddess Lakshmi. Fasting on Ekadashi gives wealth, respect, good health, knowledge, child happiness, family happiness, and desired results.
According to Padma Purana, the glory of virtue of Amalaki Ekadashi fast is as beneficial as going to a pilgrimage and performing a yagya. It is also said that by observing Amalaki Ekadashi fast, a man attains salvation.
All the sins of a man's life are cut off even by consuming Amla. For this reason, Amla is also offered as Prasad to Lord Vishnu on this day.
The description of the greatness of this fast is also found in the Brahmanda Purana. In which it is mentioned that by observing this fast one gets as much virtue as donated one thousand cows. The importance of Amalaki Ekadashi has been told as much as Akshay Navami.