Not single but India has its own 5 navigation apps like google map as of now. Discover Indian Map Apps that offer maps, directions, location, and travel info for India. These apps can provide you with your location info, directions, travel time, traffic status, and other services.
Table of Contents
NavIC
NavIC is India's own navigation satellite system developed by the Indian Space Research Organisation (ISRO). It provides precise positioning and timing information to users in India and the surrounding region.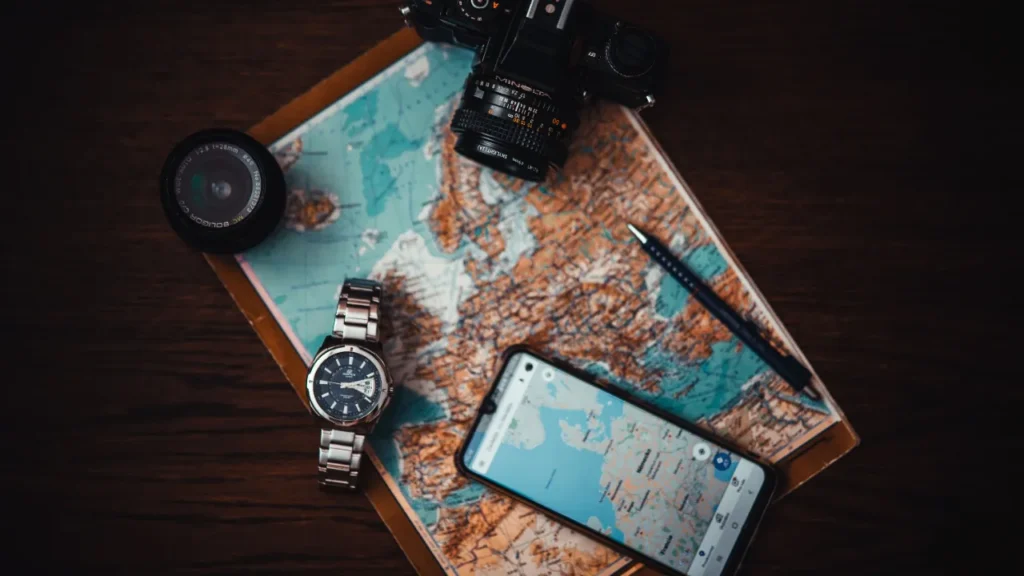 MapMyIndia: Indian Map App
MapMyIndia is an Indian map app that provides maps, directions, traffic info, and other services for all of India.
Navmii: Indian Map App
Navmii is also an Indian map app that offers maps, directions, traffic status, and travel-related information.
Bhuvan Indian Map App
Indian Map (Bhuvan) is an alternative form of Google Map developed by the Indian Geosciences Department (ISRO). It contains maps of India, elevation data, terrain details, and options for web services.
MapFactor: The Google Maps Alternative for India
MapFactor is a good alternative that supports offline maps and provides maps, directions, and information on other services in India. It is a free GPS navigation app that supports offline maps, location search, and directions. You can preload maps and data onto your device after the download of this app, which allows for use even in offline mode.
MapFactor provides detailed maps for all major cities and states in India and offers various simple and pro features such as traffic updates, safety warnings, and information on attractions. The app serves as an alternative to Google Maps in India and can be used in offline mode when an internet connection is not available.