The current King Abdullah of Jordan is a direct descendant of the daughter of Prophet Muhammad of Islam and Queen Rania, wife of King Abdullah of Jordan, who is of Lebanese origin and educated in London, is the Queen of Jordan.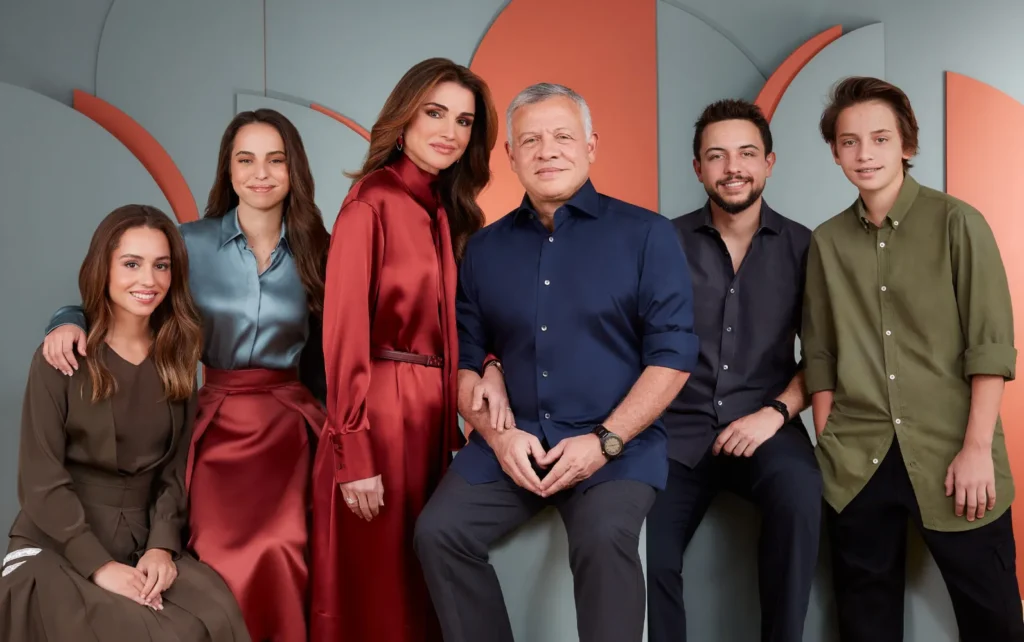 Jordan's King Abdullah before becoming the ruler of Jordan, got promoted to General in Jordan's army by being recruited from the rank of Captain and remained in Jordan's army for 15 consecutive years and during his service he also fought many battles for Jordan.
Saria law is not applicable anywhere in Jordan. You can move freely anywhere in Jordan and there are no restrictions in Jordan like S or other Arab Islamic countries. Even the Queen of Jordan herself never wears Hijab and Burkha although she goes to Mecca Madina to perform Umrah and Hajj.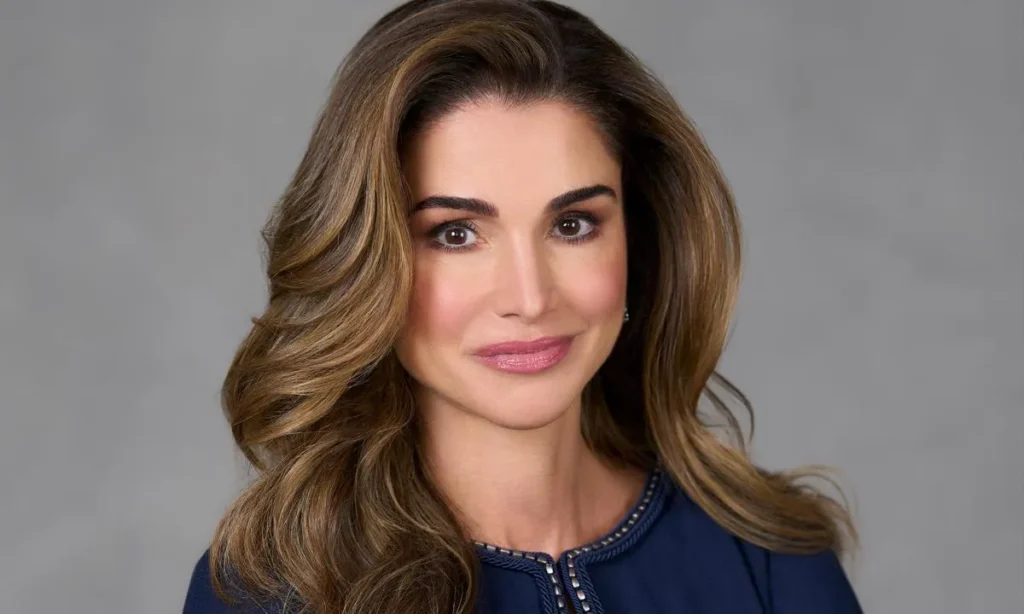 Nightclubs run all night in Jordan. Alcohol is not prohibited anywhere in Jordan. You will see many girls and women in bikini on the beach of Jordan.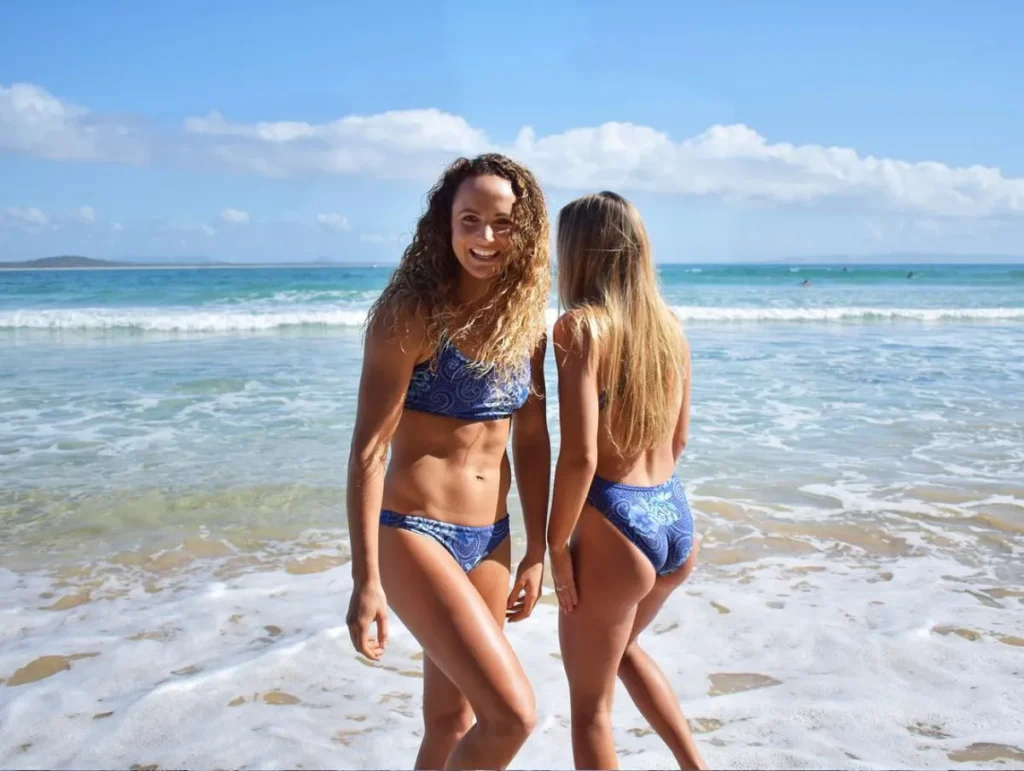 When the Jordanian pilot was taken hostage by ISIS terrorists in Syria and burnt alive in a cage, King Abdullah of Jordan got so angry that he himself started a war against ISIS by wearing military uniform.
Not only this, he has also got his son admitted in the Jordanian army and his son also serves as a common citizen in the Jordanian army. Jordan's King Abdullah is also educated from Britain and he is very open minded. Despite being a direct descendant of the Prophet, there is no radical Islamism in him, he did not allow fundamentalism to flourish anywhere in his country Jordan.
Jordan's King Abdullah is very close to India and has supported India many times in international forums.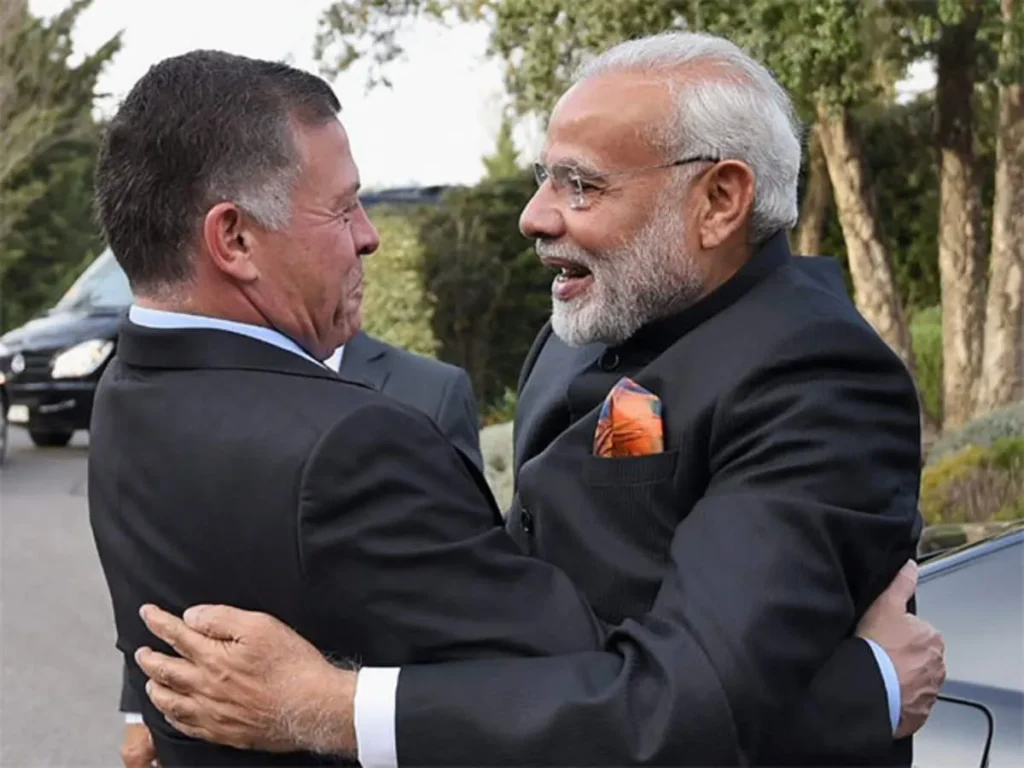 Perhaps today's fundamentalists will have to think that when the direct descendants of Prophet Muhammad are not fundamentalists and his wife does not wear hijab or burqa then why is fundamentalism being imposed on common Muslims by force? This is an alarming thing for all of us!