Even after thinking a lot, the "answer" is not found! You too consider these "questions"! 🤔 The ′′ emperor ′′ with whose name historians around the world put the word ′′ great! The "Emperor" whose royal symbol "Ashok Chakra" is used by Indians in their flag. The "Emperor" whose royal symbol "Charmukhi Lion" is considered as the Indian "national symbol" and runs the government and "Satyamev Jayate" has been adopted. The military's highest war honour, named after The Great Emperor Ashoka, is the "Ashoka Chakra".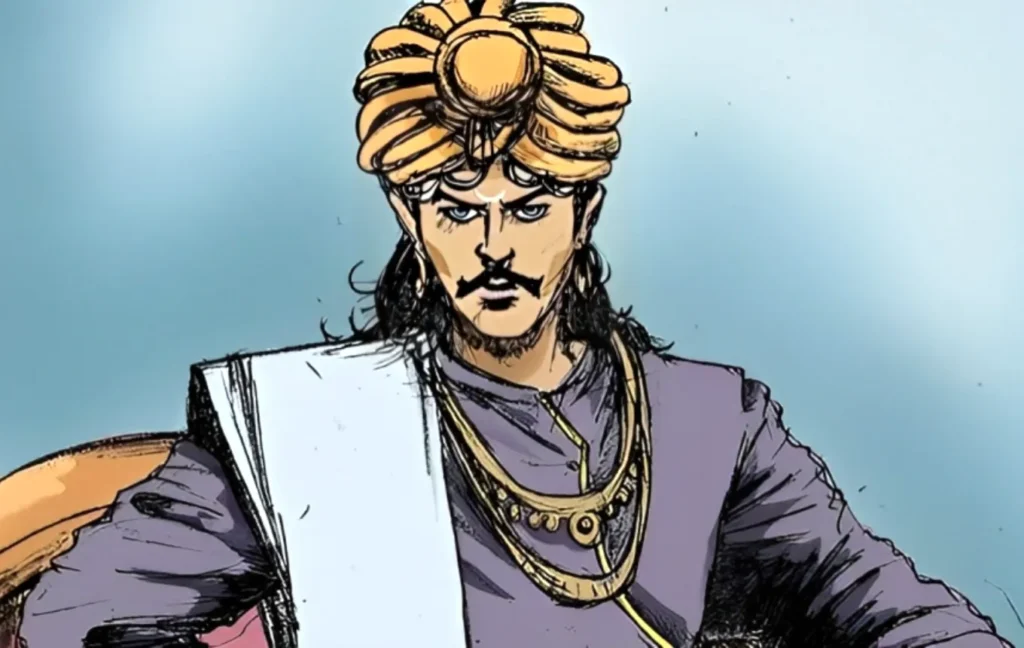 Emperor Ashoka
Father's Name – Bindusar Gupta
Mother's name – Subhadrani
The emperor before or after whom there was no such king or emperor, who ruled a vast territory as large as "Akhand Bharat" (today's Nepal, Bangladesh, entire India, Pakistan, and Afghanistan).
During the time of The Great Emperor Ashoka, "23 universities" were established. Takshshila, Nalanda, Vikramshila, Kandahar, etc. were prominent universities. In these universities, students from abroad used to come to India for higher education.
The intellectuals and historians of the world consider the reign of the "emperor" as the "golden period" of Indian history. During the reign of the "emperor" India was the "world guru". It was the "golden bird". And it was non-discriminatory. During whose reign, many highways like the most famous highway "Grade Trunk Road" were built. Trees were planted on both sides of the entire "road" of 2,000 kilometers, "inns" were built.
Humans are humans, for animals also, for the first time "medical houses" (hospitals) were opened. Killing of animals was stopped. Why is the birth anniversary of "The Great Emperor Ashoka" not celebrated in his own country India?? Nor has any holiday been declared? It is sad that the citizens who should celebrate this birth anniversary have forgotten their history! And those who know, don't know why they don't want to convince??
Instead of being "the one who won" Chandragupta, how did he become "the one who won"?? While everyone knows that Alexander's army had refused to fight only after seeing the influence of Chandragupta Maurya. Morale was badly broken and Alexander had to "turn back".
Let us all together take an oath to correct this "historical blunder".🙏 🏻