First let you all understand the literal meaning of 'Ponniyin Selvan'. You must have heard the name of Kaveri river of South which flows in Karnataka and Tamil Nadu. Another name for him is "Ponni" found in ancient texts and is associated with "Ponniyin Selvan" meaning "Ponni's son/Kaveri's son" which is associated with "Rajaraja Chola".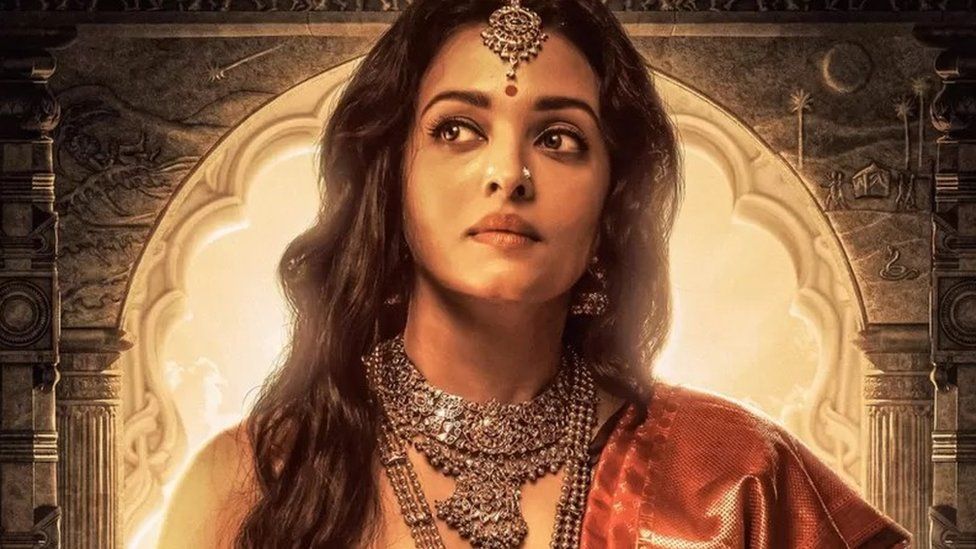 Review:
Story –
The story of the film is inspired by Kalki's famous novel series and can be touted as an epic period drama. The story is related to the conspiracies of the palace. In which there are many parties. Some of them want to avenge the death of their king, while some want the throne left by their father. This is the plot of the story, to tell more than this would be like giving spoilers.
direction –
The most important thing about this film is its direction. This film is not like Baahubali whose characters look like some god and have the strength of superman. There is no hero and no villain in this film. Everyone has their own selfishness and feelings which Mani Ratnam has shown very well on the screen. It is not fast paced action and BGM. Whatever is there in the film is shown as it is. A king who is a human being in the end has been shown as such. Time jump is visible in the film because there was no car at that time and he has left it to the understanding of the audience. The female characters are as strong as the male characters.
The first half of the film seems a bit slow but it is not that it does not engage. The curiosity remains high throughout the film. There is a lot of action in the film from beginning to end as there are many battle scenes. The direction of the film is raw, original and authentic.
Cinematography –
Visually the film is nothing less than a treat. The best part is that maximum visuals have been kept natural in the film. Mostly in VFX there are scenes of fort etc. otherwise everything is so good "natural background". The scenes of Sri Lanka and Kaveri were heart-wrenching. It feels like you are on a trip to ancient South India. Special care has been taken for authentic dress, jewellery, landscape.
The most important thing is that "hardly any film can show Indian culture and civilization so well".
Acting
Aishwarya Rai is back in her Devdas look and her character was great too (my elder brother went to see Aish only). Vikram, Karthi, Jairam Ravi, Trisha all do a great job.
Overall, this film is not the kind in which sugarcoating has been done. It is close to realism and an authentic effort without any frills.
I would give this movie 8/10, what would you give? Do comment us below.