On 1 November 1851, a 30-mile (48 long) telegraph line was opened between Calcutta and Diamond Harbour. By the year 1854, Calcutta was connected to Agra, Bombay and Madras by telegraph service. This service required electricity. This power was supplied by batteries or by a dynamo. Hence, at this stage the production of electricity from batteries started in Calcutta in 1851.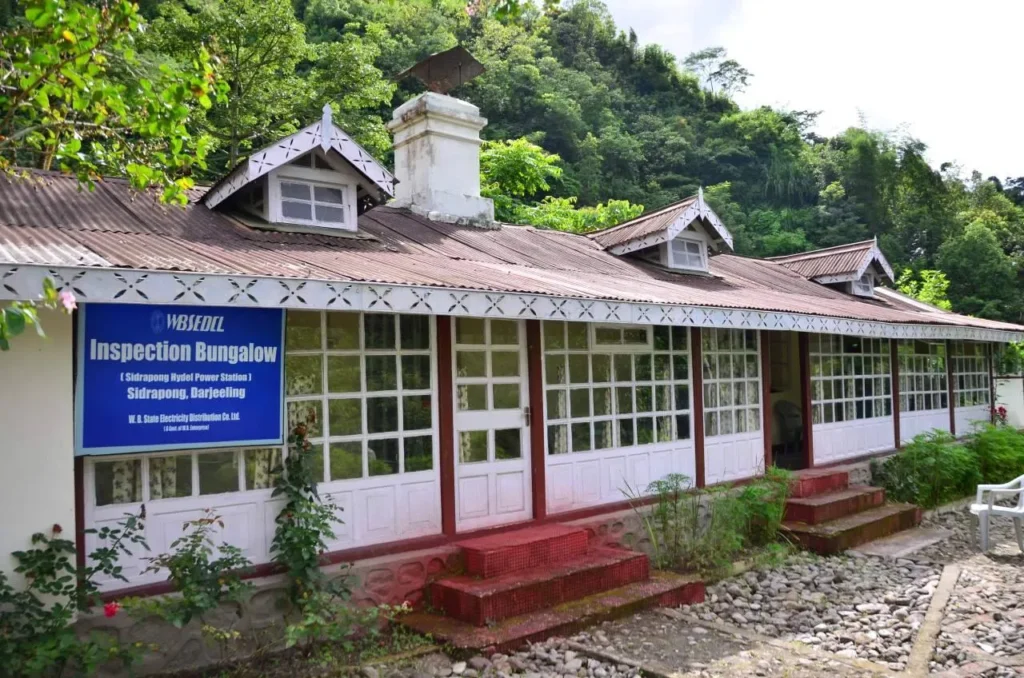 In India, on July 24, 1879, PW Fluery & Co. (PW Fluery & Co) made an experimental demonstration of electric bulbs for the first time in Kolkata. This was followed by another demonstration by Dey Sil & Co on June 30, 1881, and lit 36 electric bulbs at the Garden Reach Cotton Mills owned by McKinnon & Mackenzie. Carl Louis Schwendler (Carl Louis Schwendler, 1838–1882), an engineer in the telegraph department and one of the founders of the Calcutta Zoological Gardens (Alipore Zoo), equipped a warehouse at Howrah station with dynamo electric machines and an electromechanical zoo at Alipore Zoo. Drive the train This was certainly done in 1881 or earlier; However, no date has been made available for this. Carl Louis Schwendler died on 6 January 1882, so these events are before 1882.
It should be known that lighting of the streets with electric bulbs had started in London only a year before this. The first hydroelectric power generation plant was established in 1878 at Cragside, England. Before this the production of electricity was only experimental.
Lord William Armstrong began using the water from the five lakes on his Cragside estate to generate electricity. Armstrong installed an Archimedes screw for a continuous supply of water and the Siemens dynamo connected to it, the world's first hydroelectric power station. The plant was installed at Cragside House.
In the year 1882, a hydroelectric plant was established in America's Vulcan Steel Plant (Vulcan Street Plant), Appleton Wisconsin. Electricity production started on 30 September 1882 from this plant. It was used only for lighting.
Edison Electric Light Station was also established in London in the year 1882; and the world's first thermal power generation plant was established; It used to get energy from coal. This plant was started on 12 January 1882.
In the same year the Edison Electric Light Station was opened on Pearlstreet, New York; Which produced electricity from 4 September 1882 to 2 January 1890. Meanwhile, power generation stopped only once for three hours. A fire broke out in this plant.
In 1887, the world's first wind turbine was installed in Cleveland, Ohio.
In the year 1889, Kilburn and Co. in Kolkata started lighting Harrison Road with electric power. Harrison Road is now called Mahatma Gandhi Square and Kilburn was renamed as Calcutta Electricity Supply Co.
India's first experimental small hydroelectric power generation plant, the Sidrapong Hydel Power Station, was established in the year 1896 at Darjeeling. Its capacity was 170 kW.