In the dynamic world of trading, India is home to a diverse group of big option traders in India who have risen above challenges and transformed their passion into successful careers. Let's jump into the inspiring stories of these individuals who have defied odds and achieved greatness in the trading arena.
Table of Contents

1. Ghanshyam Tech – Art of Trading
Ghanshyam Tech, renowned for his YouTube channel "The Art of Trading," has carved a niche for himself in technical analysis. Born into a humble background in Bihar, he moved to Mumbai for education and started as a watchman. His journey from humble beginnings to trading expertise serves as an inspiration for many.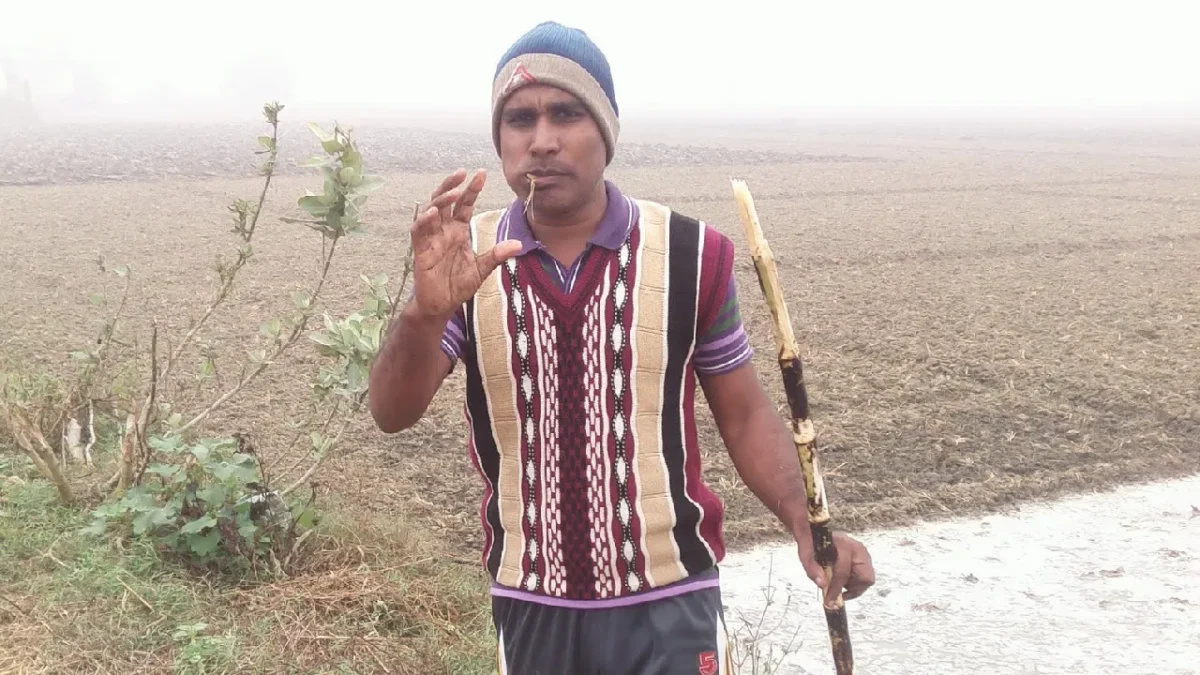 | | |
| --- | --- |
| Highest day profit | 1.2 cr |
| Youtube subscribers | 1.4 million |
2. P. R. Sundar – The Options Selling Guru
PR Sundar, a mathematician turned trader, overcame odds to become a leading individual option seller. From being a math teacher, his journey into trading showcased his determination and knack for learning. Sundar's story resonates as a testament to pursuing one's passion with unwavering dedication.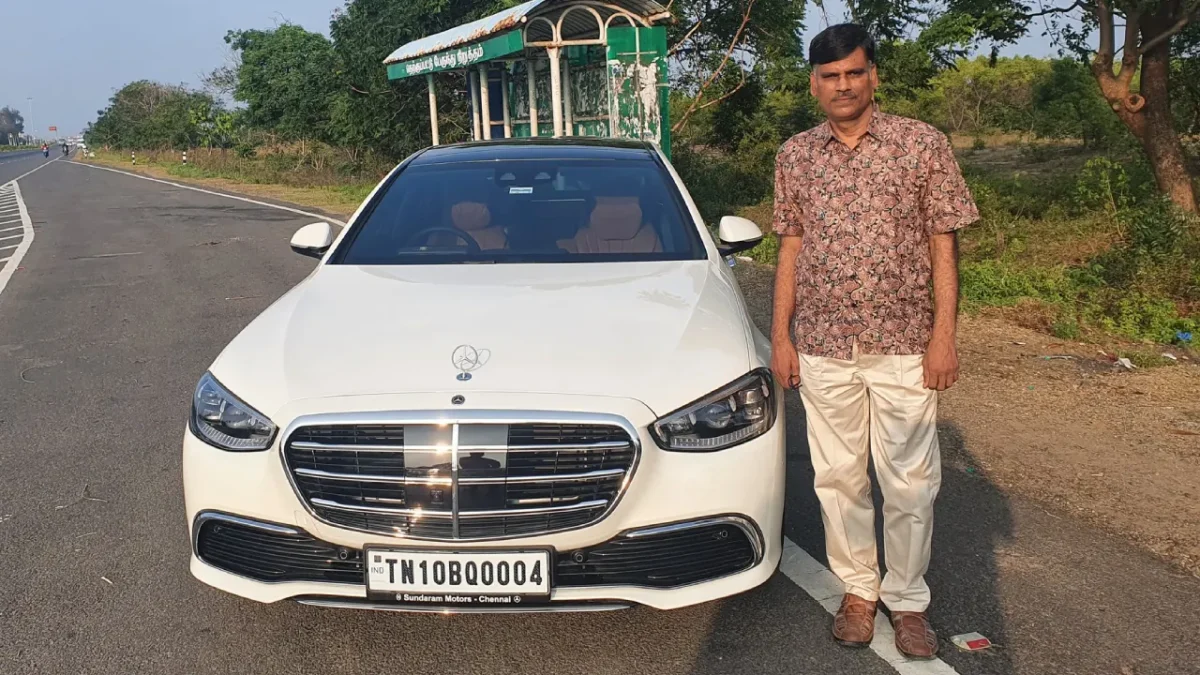 | | |
| --- | --- |
| Highest day profit | – |
| Youtube subscribers | 1 million |

3. Subasish Pani – Power of Stocks
Subasish Pani, a computer science graduate, transitioned from IT to stock trading. With a passion for financial planning, he shares his knowledge through his YouTube channel "Power of Stocks." His journey signifies the pursuit of one's true calling.
| | |
| --- | --- |
| Highest day profit | 1 cr |
| Youtube subscribers | 1.6 million |
11 Best Sri Yantra Images, How to Place At Home?

7 RBI Approved Loan Apps in India You Must Know!
4. Mitesh Patel (One of Big Option Traders in India)
Mitesh Patel's Chemical Engineering background fused with his trading journey, making him a knowledgeable trader. His presence on social media platforms like Twitter and Telegram contributes to the trading community's insights.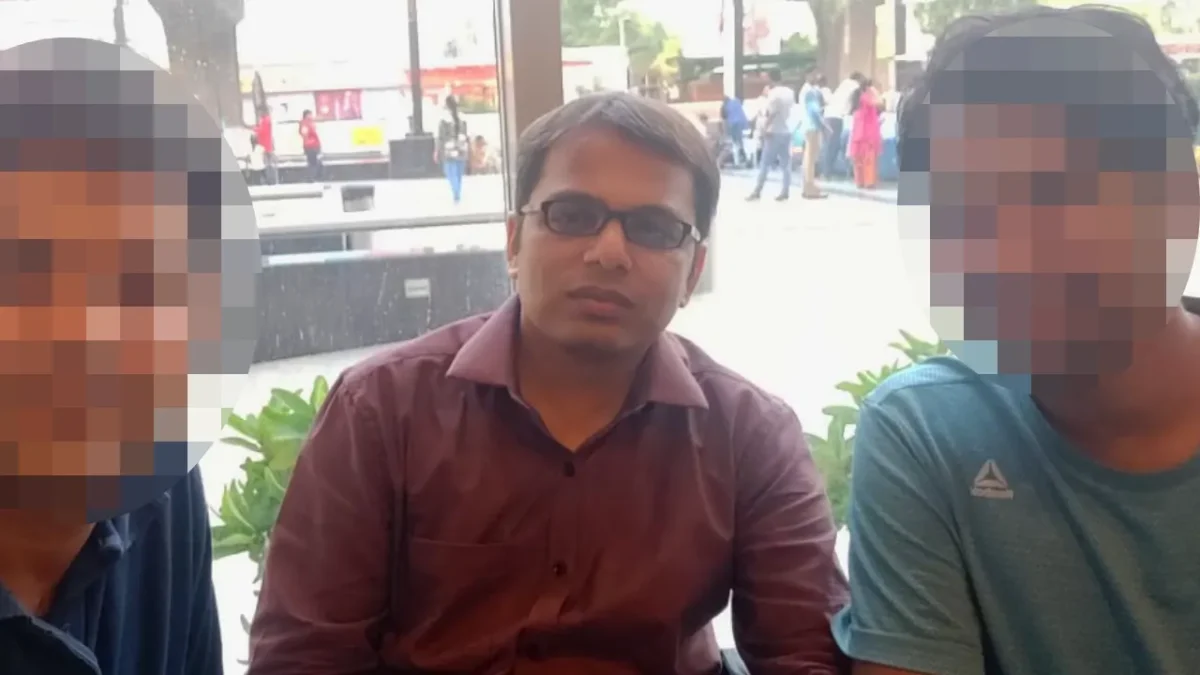 5. Prakash Gaba – The Master of Technical Analysis
Prakash Gaba, a Certified Financial Technician, has made a mark in technical analysis. His expertise has earned him accolades and recognition in the trading community. Notably, he is an adventurer at heart, reflecting his zest for both trading and life's experiences.
6. Reyaansh Upadhyay – Theta Gainers
Reyaansh Upadhyay's shift from IT to full-time trading is a tale of transformation. His YouTube channel "Theta Gainers" has garnered a devoted following seeking to learn the intricacies of options trading. His journey exemplifies the potential for growth and learning.

7. Abhishek Kar (One of Big Option Traders in India)
Abhishek Kar's expertise in trading and finance is evident through his YouTube videos. His engagement with beginners and speaking engagements, including TEDx talks, showcases his commitment to financial education.
8. Anis Singh Thakur – Booming Bulls
Anish, mentored by stock market experts, embraces a pragmatic approach with his effective strategies. Featured in prestigious publications like The Times of India and Economic Times, he's devised a simplified trading system for consistent profitability. A VIP guest at Forex Expo Dubai 2021, he engaged with industry leaders. Recognized with The Millenium Brilliance Award 2021 for Best Trainer in the Stock Market Industry, Anish's expertise shines brightly.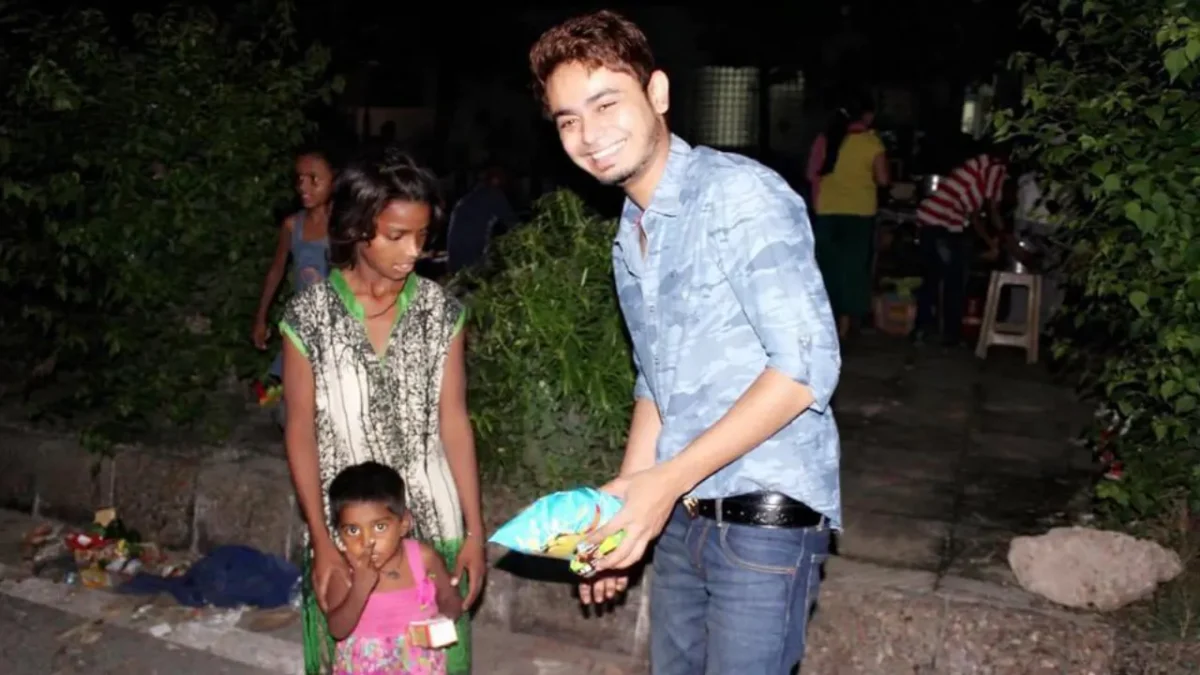 | | |
| --- | --- |
| Highest day profit | 1 cr |
| Youtube subscribers | 1.8 million |
9. Vivek Bajaj – Stock Edge & Elearnmarkets
Vivek Bajaj, an MBA graduate, has made a significant impact on the Indian financial market. As the co-founder of Stockedge and Elearnmarkets, he focuses on spreading financial literacy. Bajaj's journey showcases the power of knowledge dissemination for societal development.

10. Anant Ladha – Invest Aaj for Kal
Anant Ladha's journey as a Chartered Accountant led him to share financial wisdom through his YouTube channel "Invest Aaj For Kal." With a commitment to spreading financial literacy, Ladha's story reflects his dedication to empowering others.
Conclusion for Big Option Traders in India:
These remarkable individuals exemplify determination, passion, and continuous learning in the world of trading. Their stories serve as inspiration for aspiring traders and remind us of the possibilities that lie within our reach.
FAQs:
Who are some of the inspiring traders mentioned in this post?
The post highlights traders like Ghanshyam Tech, P. V. Sundar, Prakash Gaba, Subasish Pani, Vivek Bajaj, Anant Ladha, Reyaansh Upadhyay, Abhishek Kar, Mitesh Patel, and Anis Singh Thakur.
What makes Anant Ladha's journey unique?
Anant Ladha's journey stands out as he transitioned from being a Chartered Accountant to spreading financial literacy through his YouTube channel "Invest Aaj For Kal."
How has PR Sundar contributed to the trading community?
PR Sundar, known as "The Options Selling Guru," not only achieved success as a trader but also imparts his insights on options trading and clears misconceptions through his teachings.