US Director of National Intelligence Avril Haines recently warned that a Chinese invasion of Taiwan could have a significant impact on the global economy. Here's what you need to know: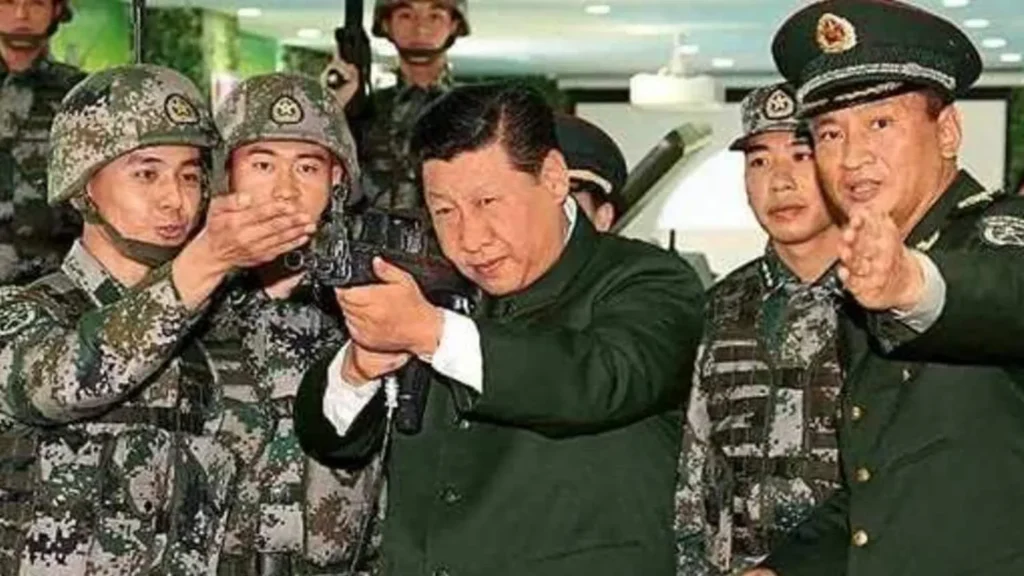 Potential Impact on TSMC Production
Haines stated that an invasion of Taiwan could stop the production by Taiwan Semiconductor Manufacturing Co (TSMC), the world's largest advanced chipmaker, which could lead to a global financial impact between $600 billion to $1 trillion. This is because TSMC's advanced semiconductors are used in 90% of almost every category of electronic device worldwide.
Peaceful Unification of Taiwan
Haines suggested that Chinese President Xi Jinping would prefer to achieve unification of Taiwan through peaceful means. However, Beijing is also increasing its military action in the region, and Xi has directed the Chinese military to provide him with a military option to be able to take Taiwan without concern of US intervention.
Investment by TSMC
To deal with the prospect of facing a blockade, TSMC is investing $40 million to build two sophisticated wafer fabs in Arizona. The United States urged the Taiwanese company to take this initiative.
Growing Tech Rivalry Between the US and China
Haines emphasized that the relations between the US and China have become "more challenging," with the Taiwan-China conflict and the growing tech rivalry between the two countries potentially impacting the global economy.